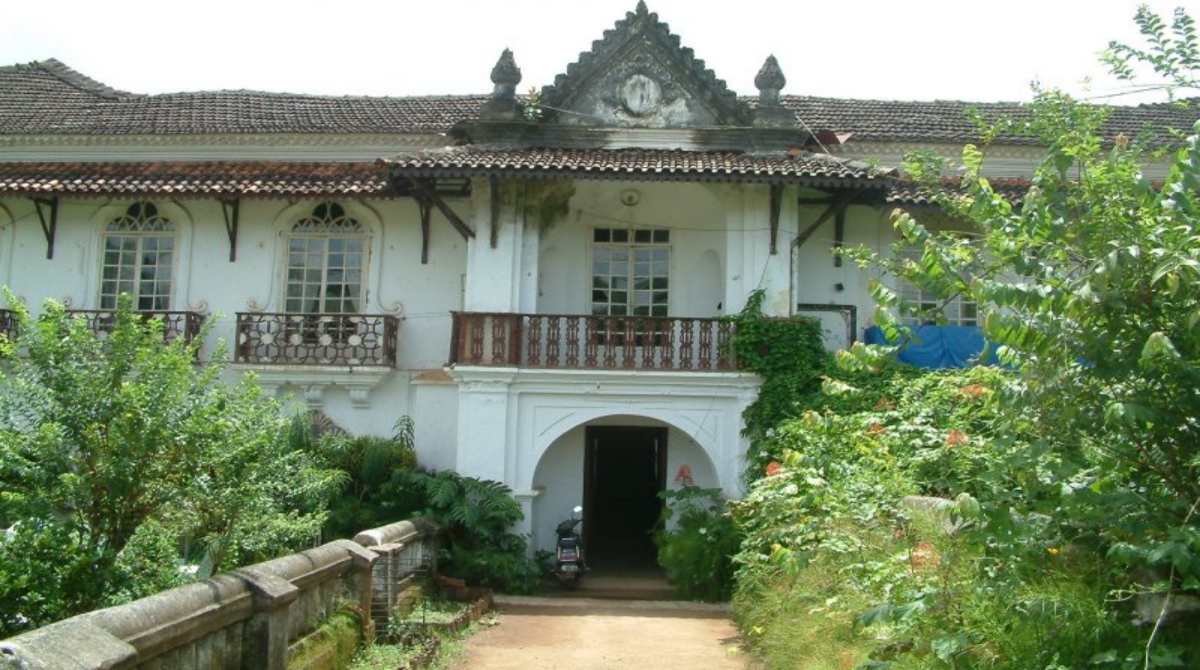 itsgoa writes about chandor goa's ancient capital.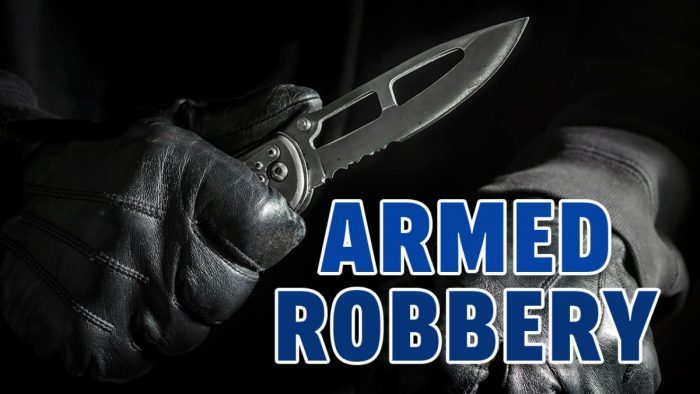 Goa is one place in India that not only draws a lot of tourists but even people hoping to make a new life for themselves. That being said, there are a lot of migrants and new settlers looking for homes in the state. But not all can find homes and end up as paying guests […]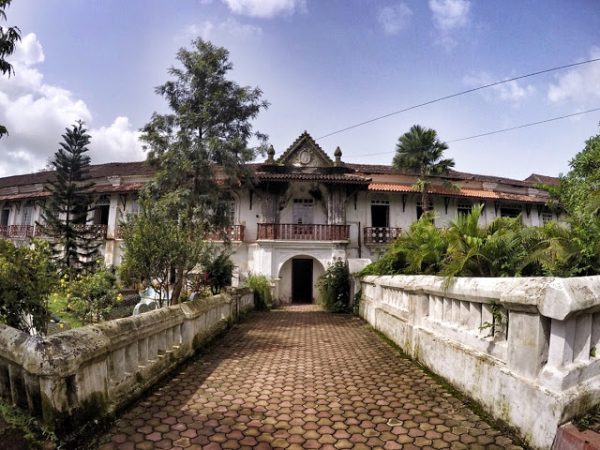 South Goa is famed for its beautiful villages that are surrounded by verdant fields that go on as far as the eye can see. Just like the picturesque village of Loutolim, there is another gorgeous village that is steeped in history, heritage and culture. This is the village of Chandor which showcases not just the […]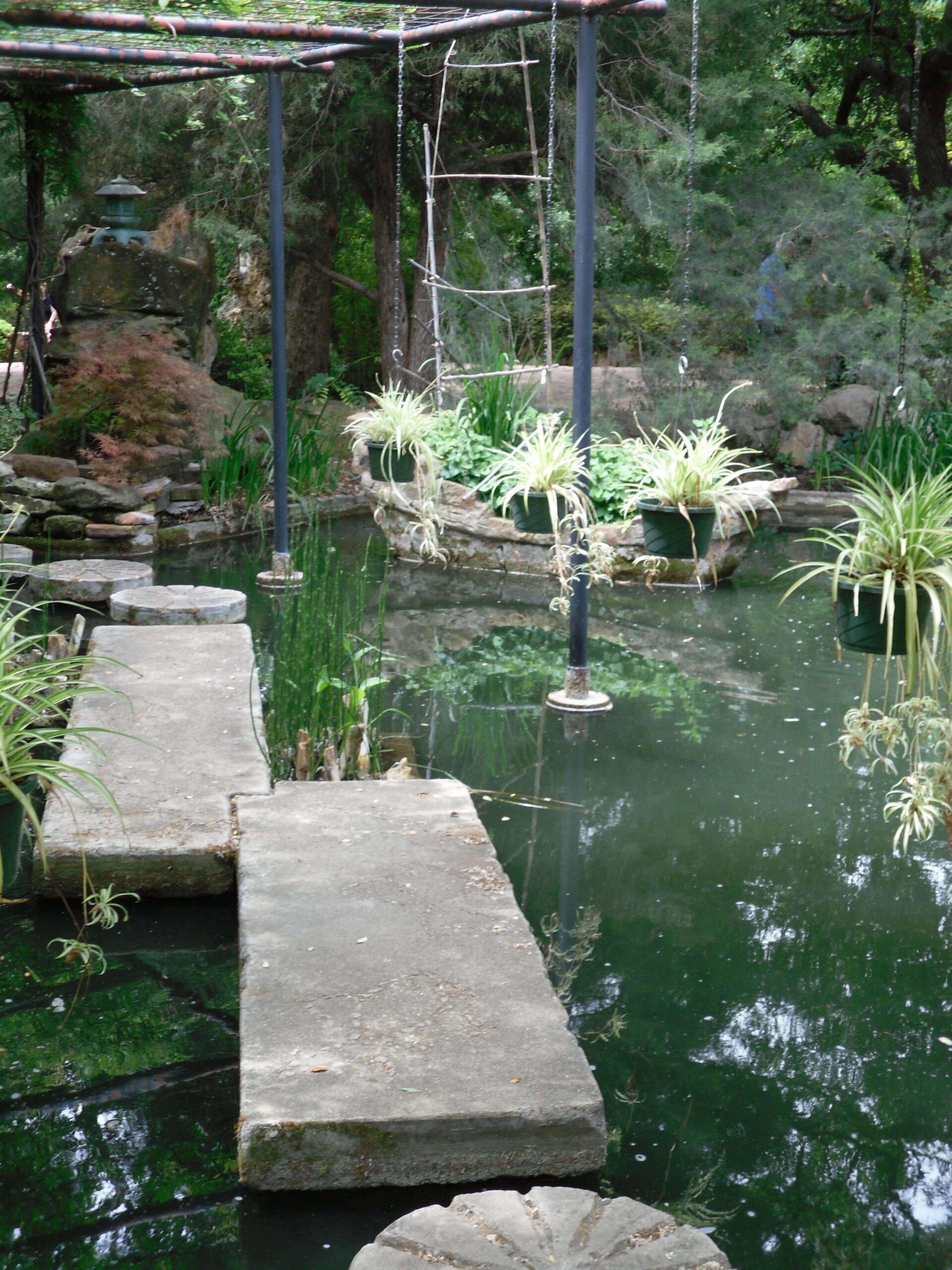 If you are interested to delve into Goa's pre-Portuguese history, then this 2 hour walk in the far east of Salcete Taluka is the best bet. Drop off at the road that forks off to Quepem from Chandor. You'll see a gaudy fence that encloses the ancient 11th century Shiva Temple with the second largest […]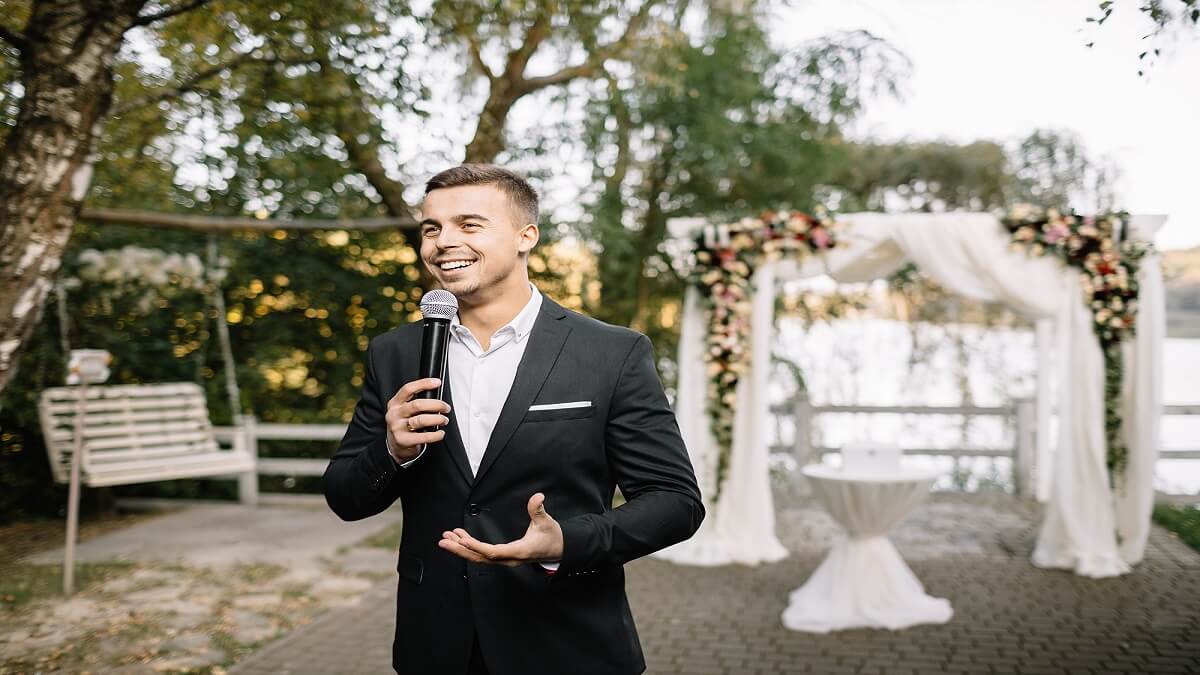 Its Goa writes about the best emcees for weddings in Goa.
Goa is known for its spritzing beaches and mind-boggling nightlife, but it also has a plethora of historical sites that take you on a trip back in time to the era when Goa was ruled by the Portuguese, as well as various other Hindu and Muslim dynasties. What it has gone through in the past […]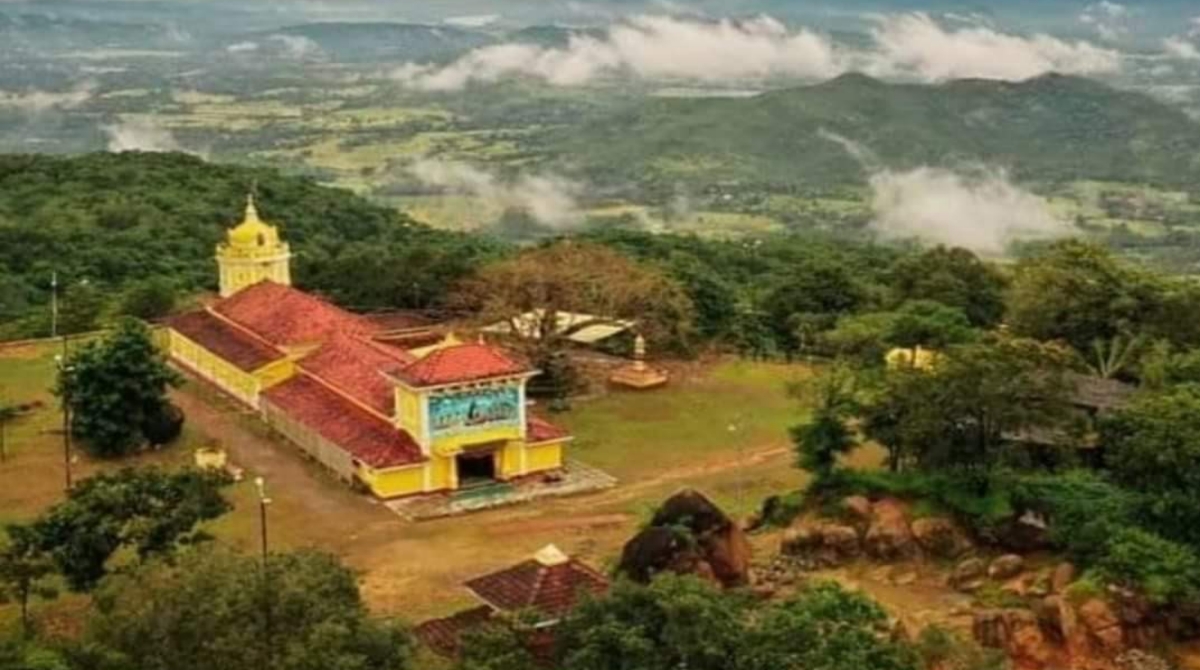 itsgoa writes about Chandreshwar Temple.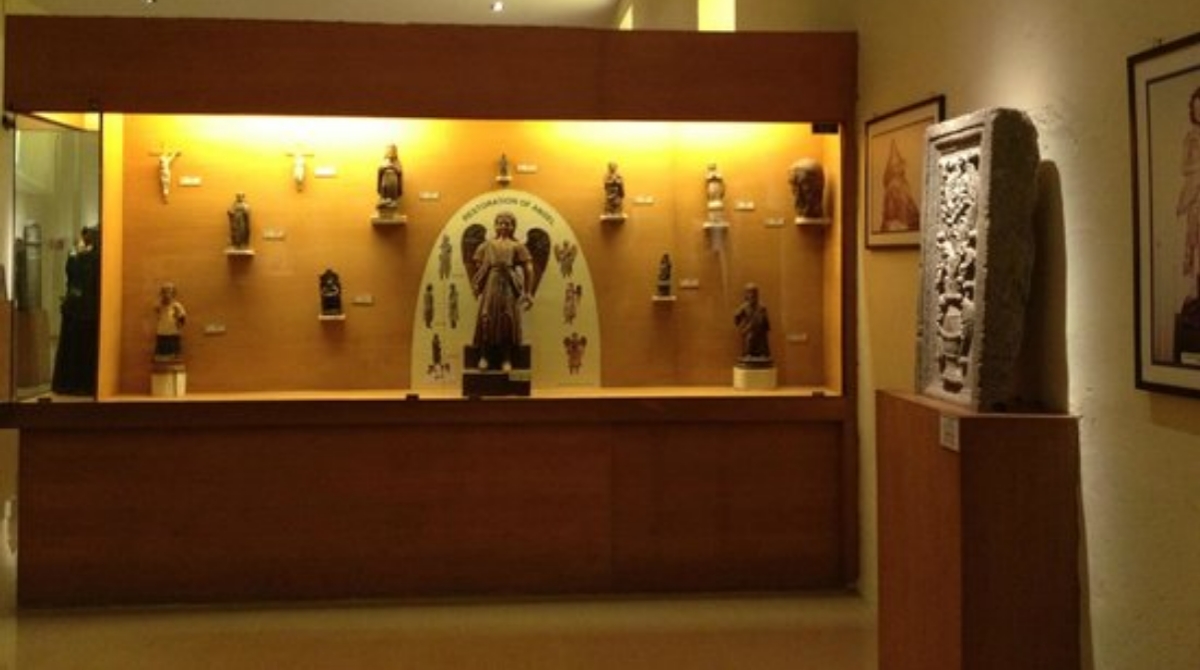 itsgoa writes about Archaeological Museum of Goa.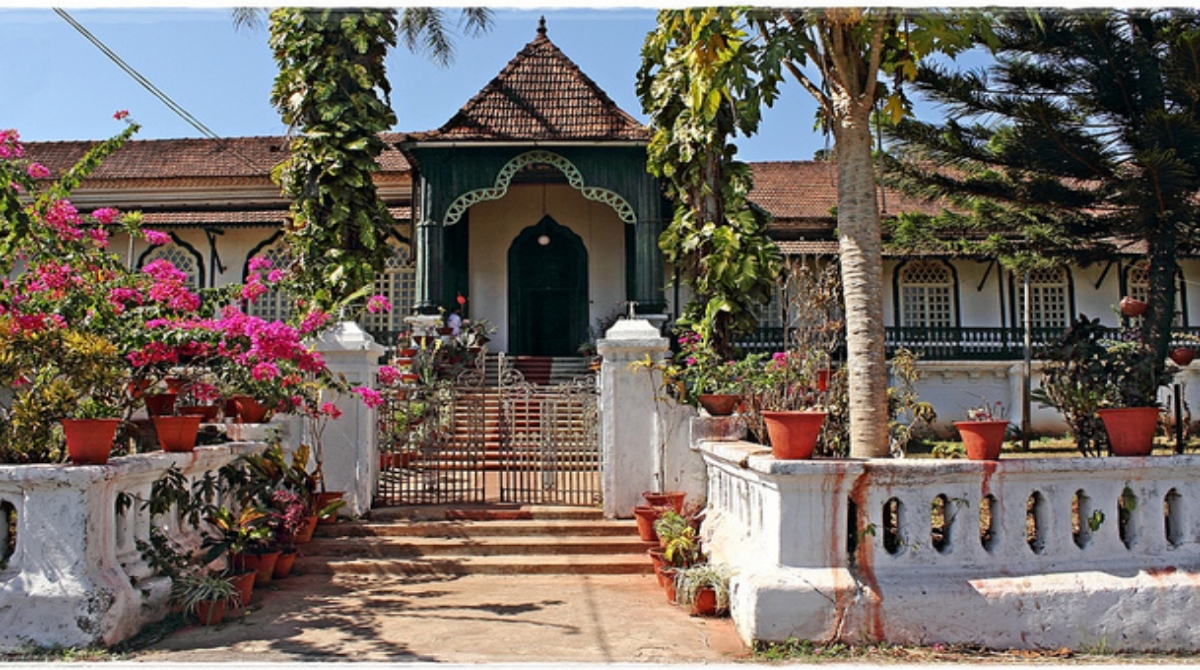 itsgoa writes about villages and towns in goa.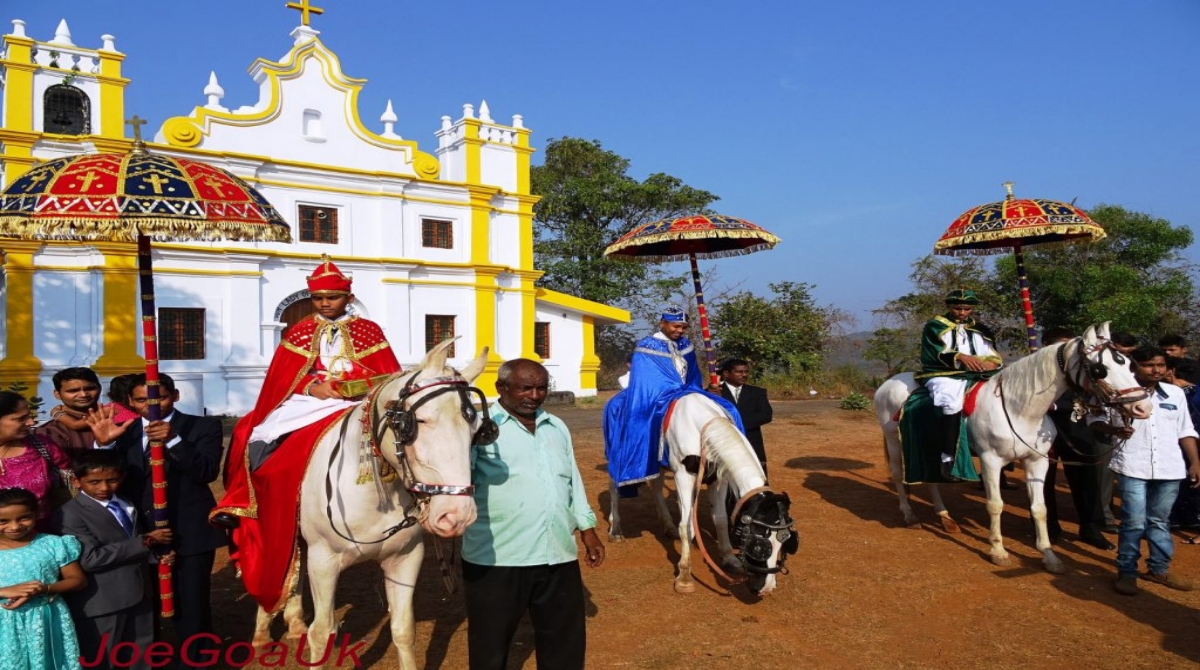 itsgoa writes about the feast of the three kings.