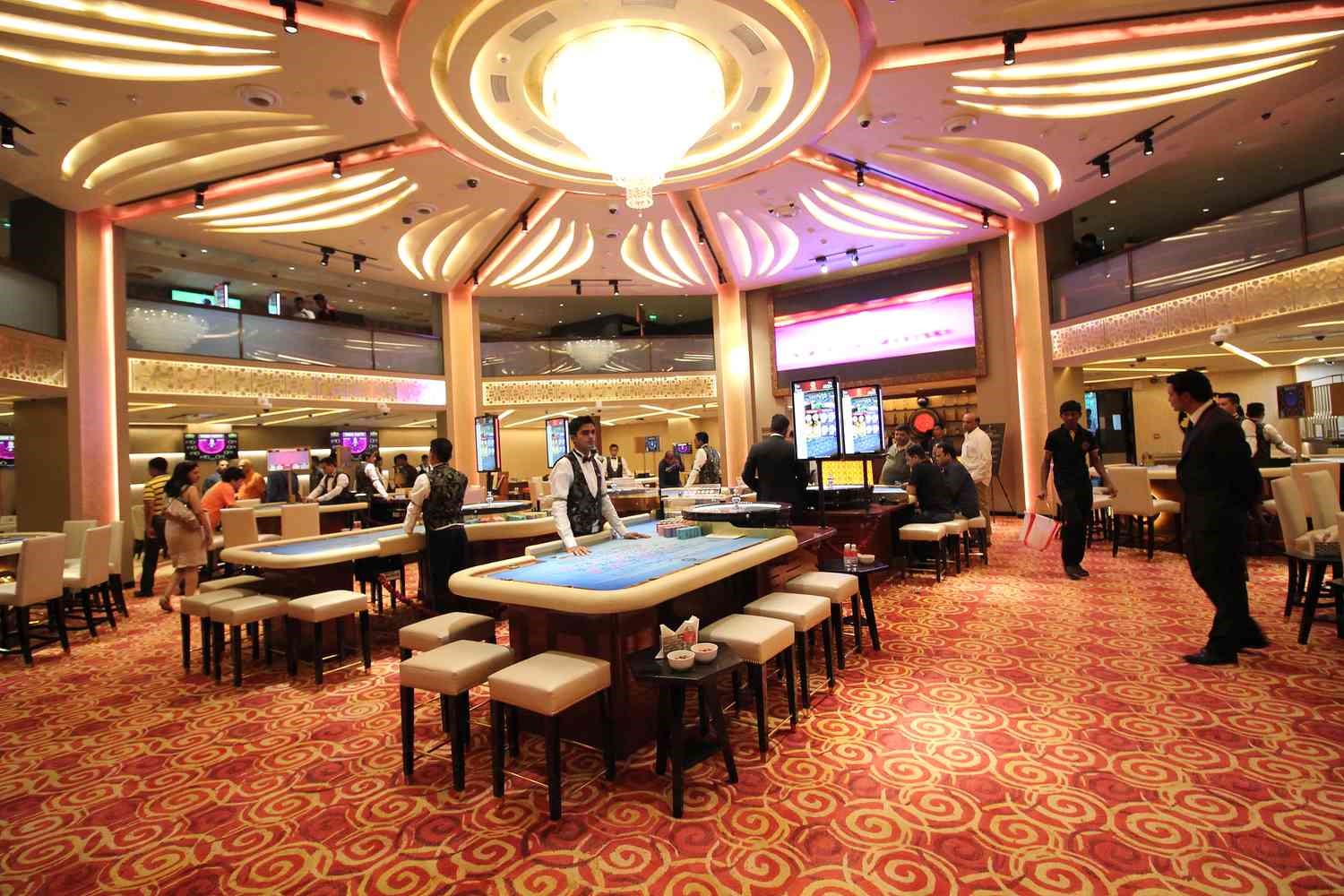 Differentiated Rate Slabs Introduced for the First Time Goa's Captain of Ports (CoP) Department has introduced five categories of vessels, each to attract a different rate slab for the monthly mooring fees and jetty rental charges. If the proposal gets approved by the government, the move will abolish the previous uniform rate of Rs. 10 […]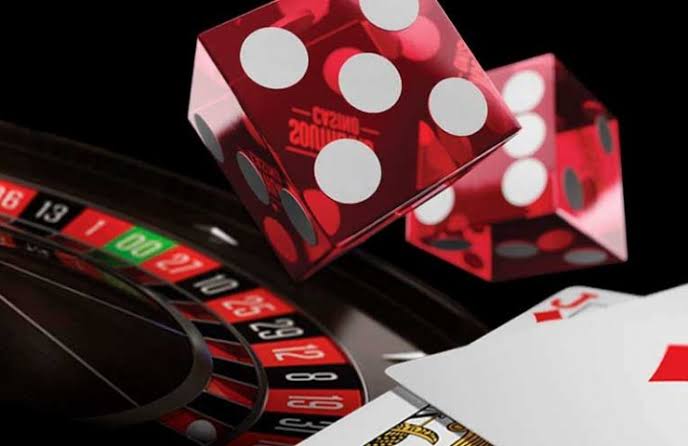 Gambling, in contrast to other "vices," has been widely accepted as a respectable way to make money in recent years. Casinos have experienced a dramatic image shift, going from being seen as seedy hotspots of vice to being seen as potential solutions to pressing social and economic issues. Opinion surveys in several nations, including the […]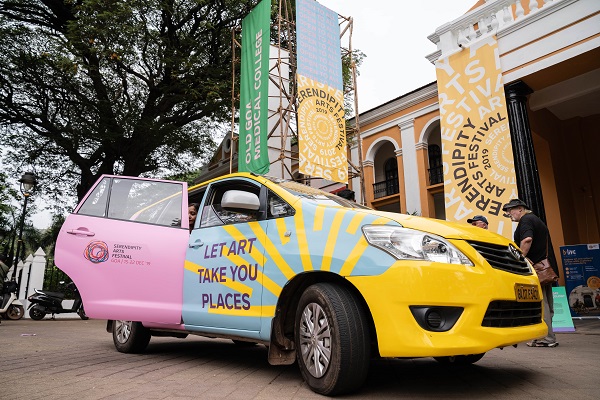 November, New Delhi: Serendipity Arts Festival is back with its 5th edition with an incredible array ofinterdisciplinary arts and programmes, in Panaji, Goa. Slated from the 15th to the 23rd of December,Serendipity Arts Festival (SAF) promises a celebration of the arts, with the Old GMC Complex at itsheart, with additional venues including the Art Park, […]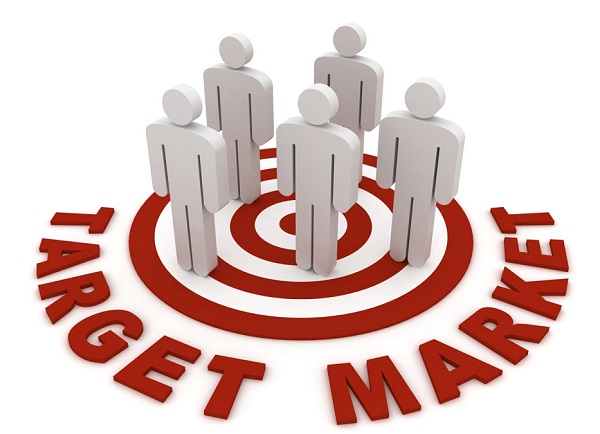 We often hear people use the term 'market' loosely, to mean several things – the economy, the capital market, and sometimes 'potential buyers.' Let's explore what the market stands for in a business.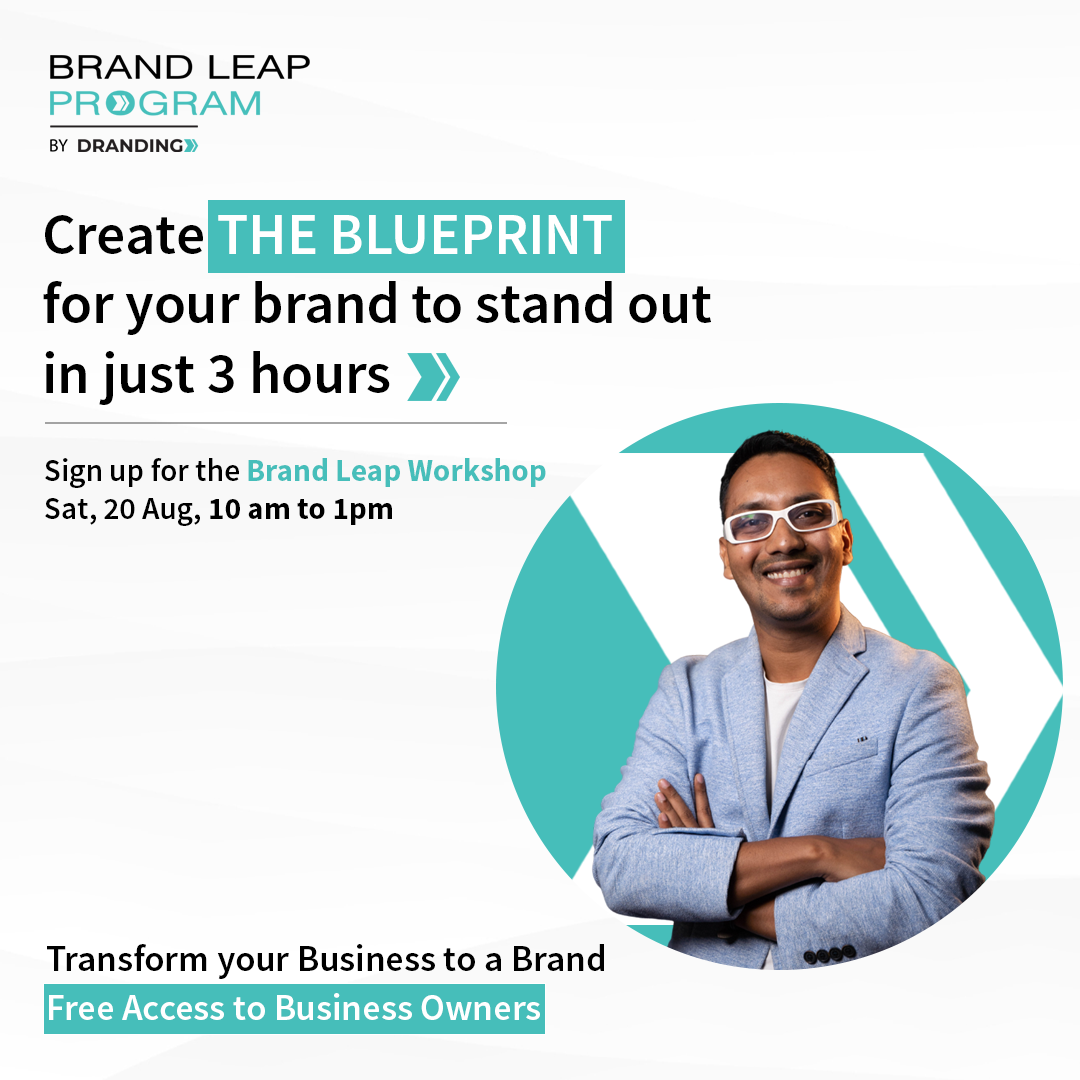 Brand Leap Workshop for SMEs by Floyd Tavares, co-founder of Dranding Consulting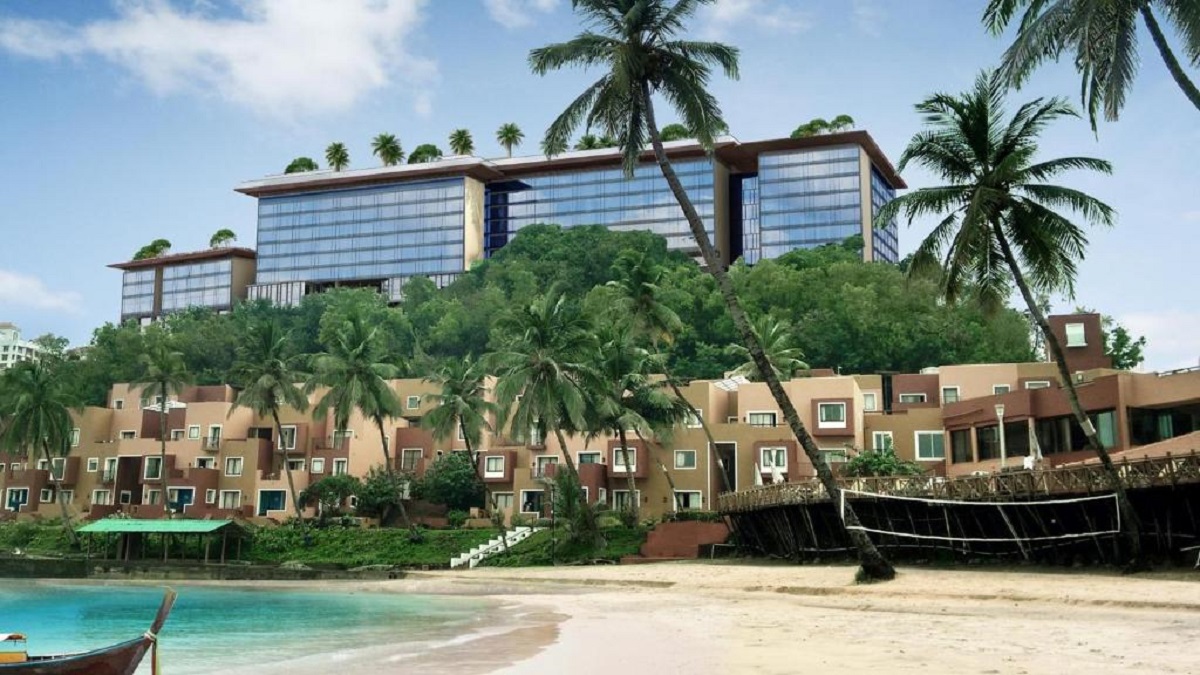 PANAJI, JULY 07, 2022: In an effort to achieve benchmark service standards for Tourism in Goa, the Indian Hotels Company (IHCL) conducted a full-day training programme for the staff of Goa Tourism Development Corporation Ltd (GTDC) Residencies at Taj Resort & Convention Centre in Dona Paula. The training involved a thorough showcase of IHCL's signature […]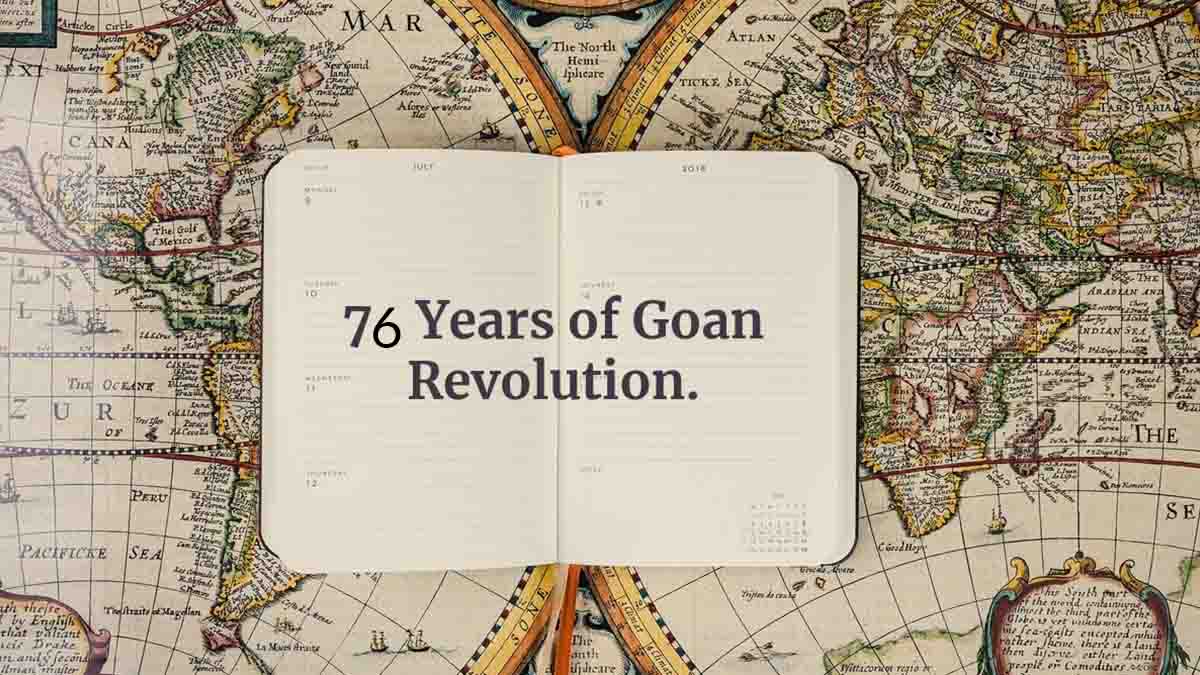 ItsGoa gives a complete rundown on the importance of 18th June in Goa.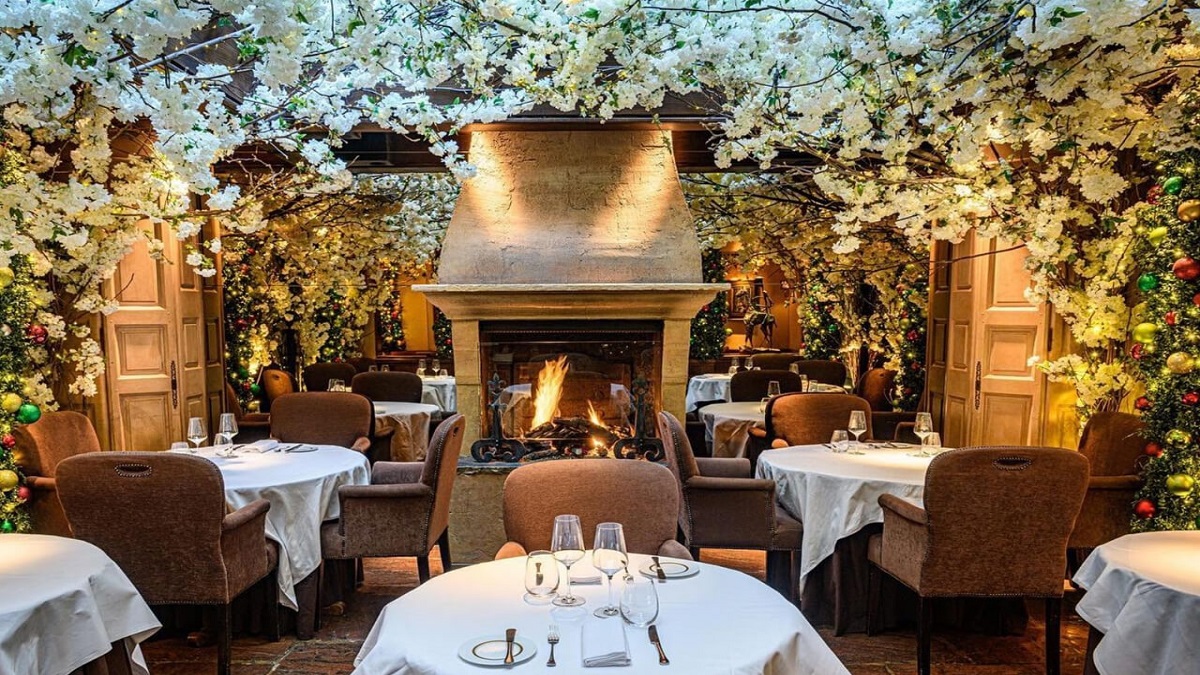 Its Goa writes about the best restaurants in Vagator.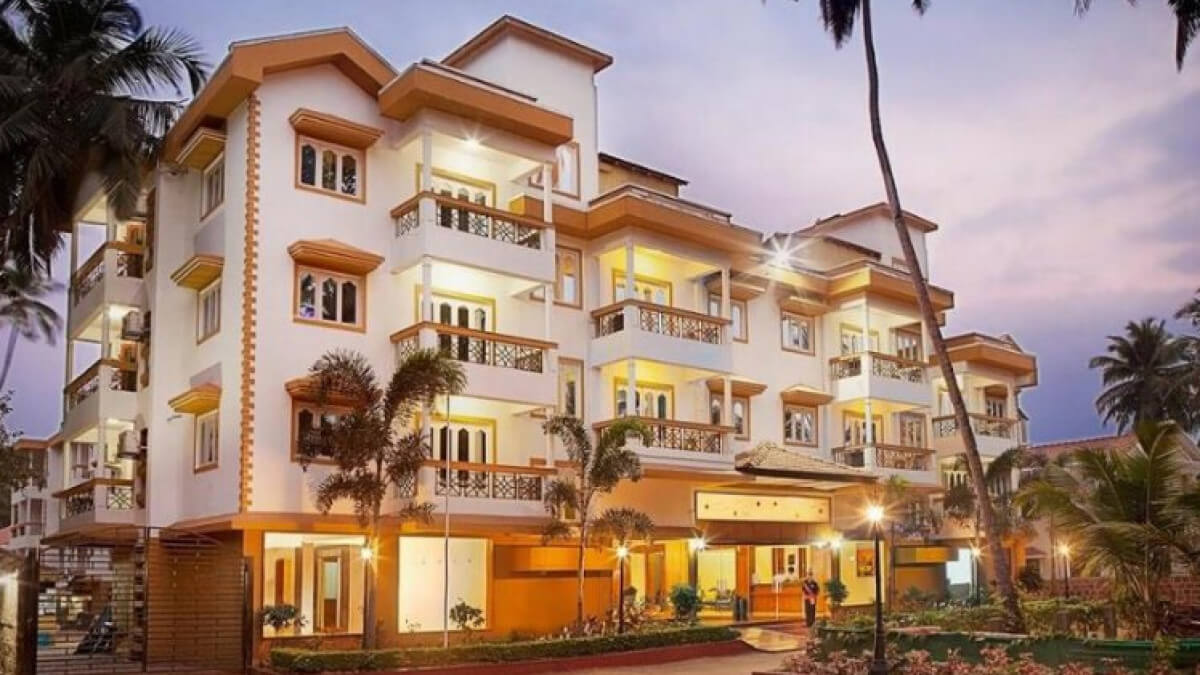 Its Goa writes about the newest hotels that have started operations in Goa.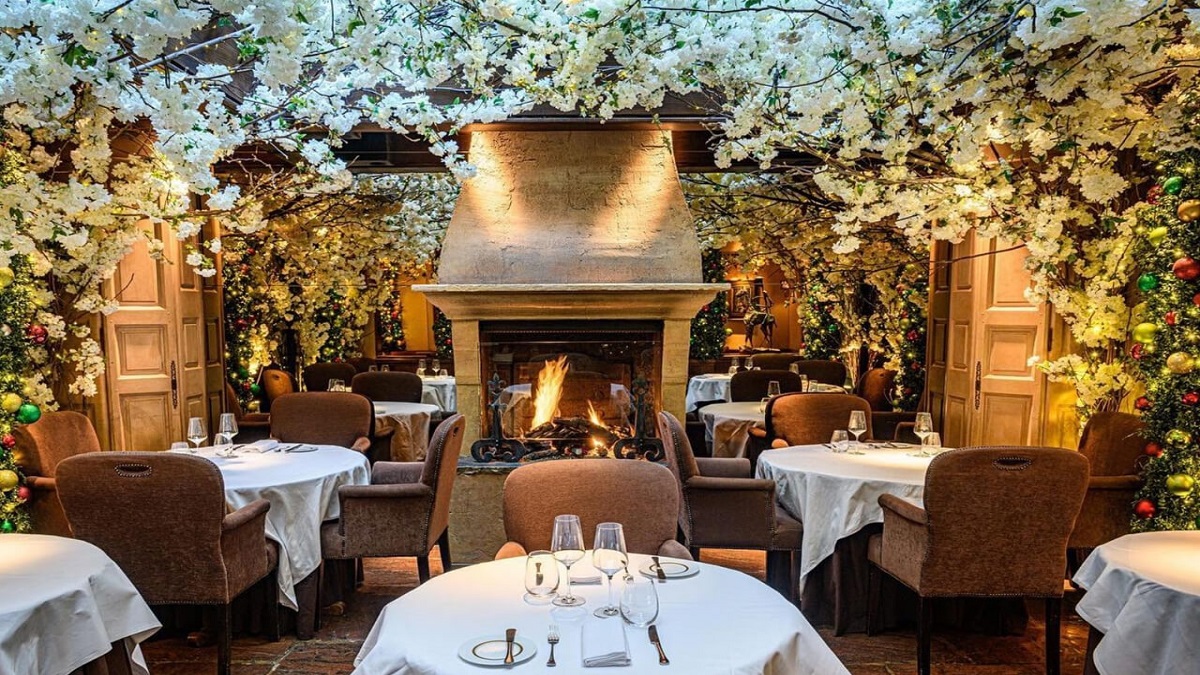 Its Goa writes about 5 newly opened restaurants in Goa that you must check out.