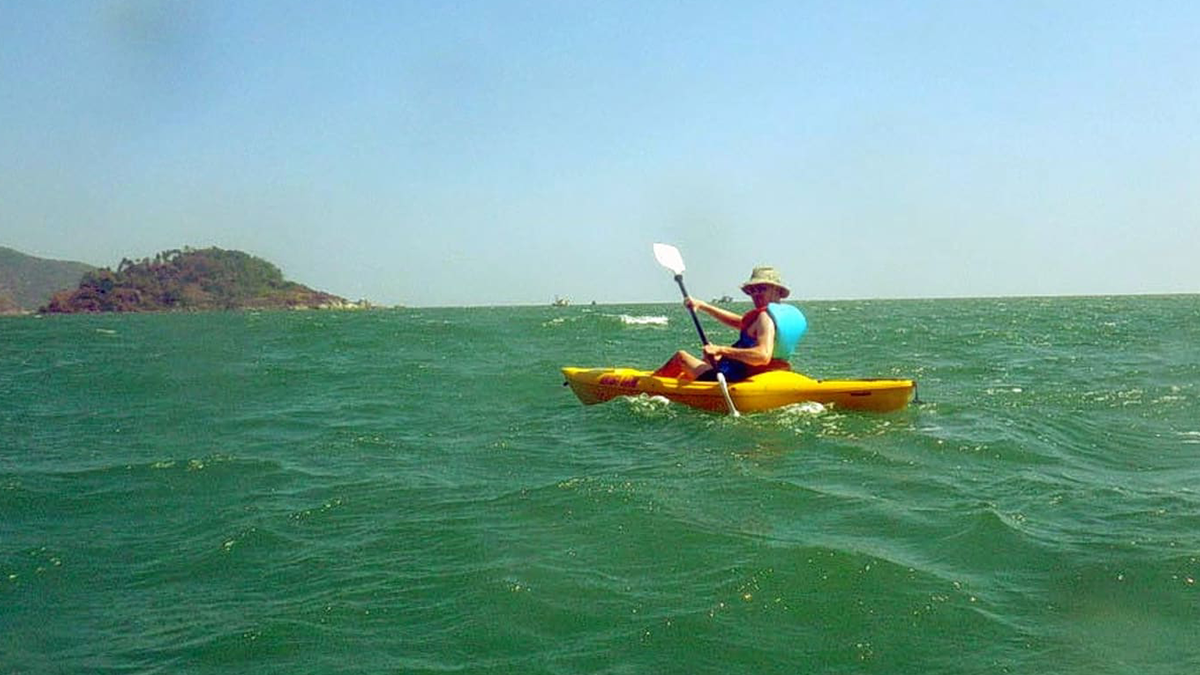 ItsGoa covers the best kayaking places in Goa.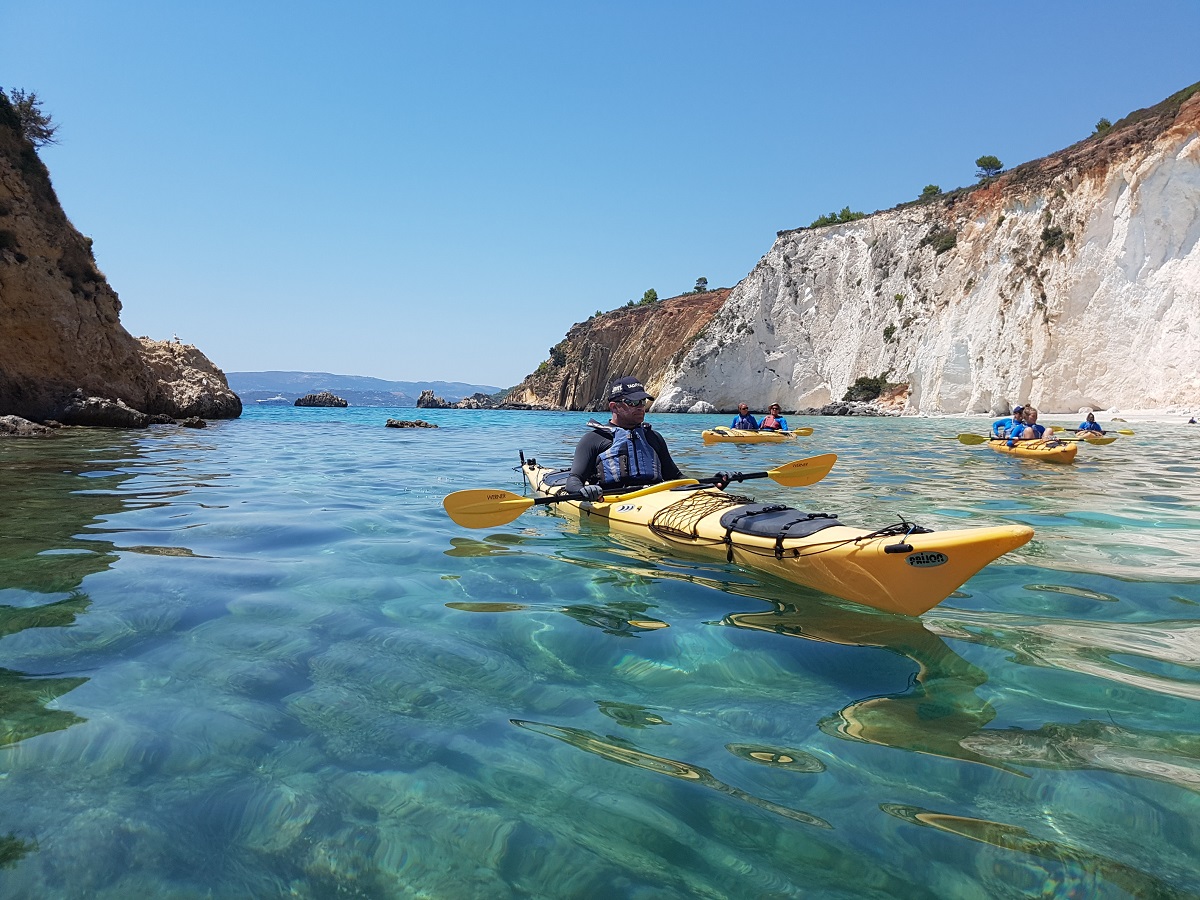 Talking about eco tourism and nature, Kayaking trips in Goa lead the pack specializing in excursions along the coast, rivers and the backwaters of Goa.Throughout the year, daily kayaking trips are run even during the monsoons, in the safest and beautiful rivers of Goa – some of them namely the Zuari, the Mandovi, the Sal […]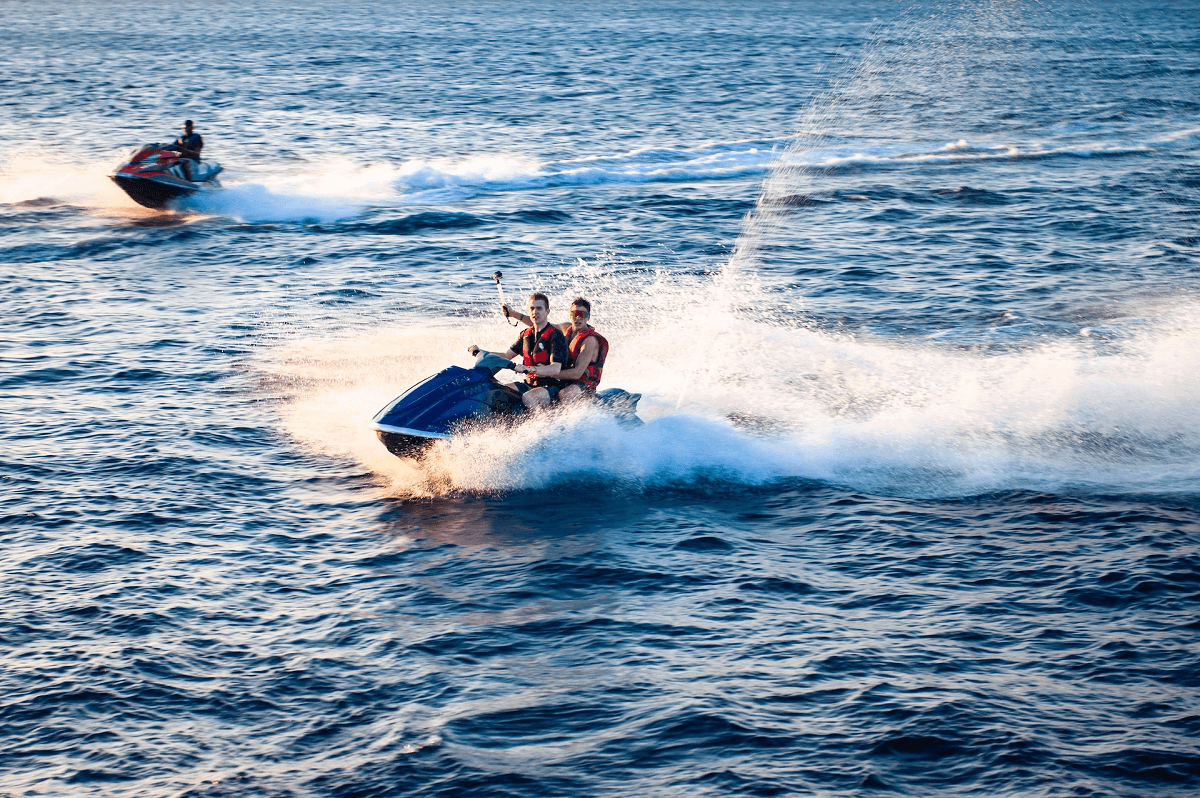 Goa is famous for its beautiful beaches and water activities. From jet skiing to parasailing to banana boat rides, there is no shortage of fun water activities to enjoy in Goa. If you're planning a trip to Goa and want to experience the best water activities the state has to offer, this guide is for […]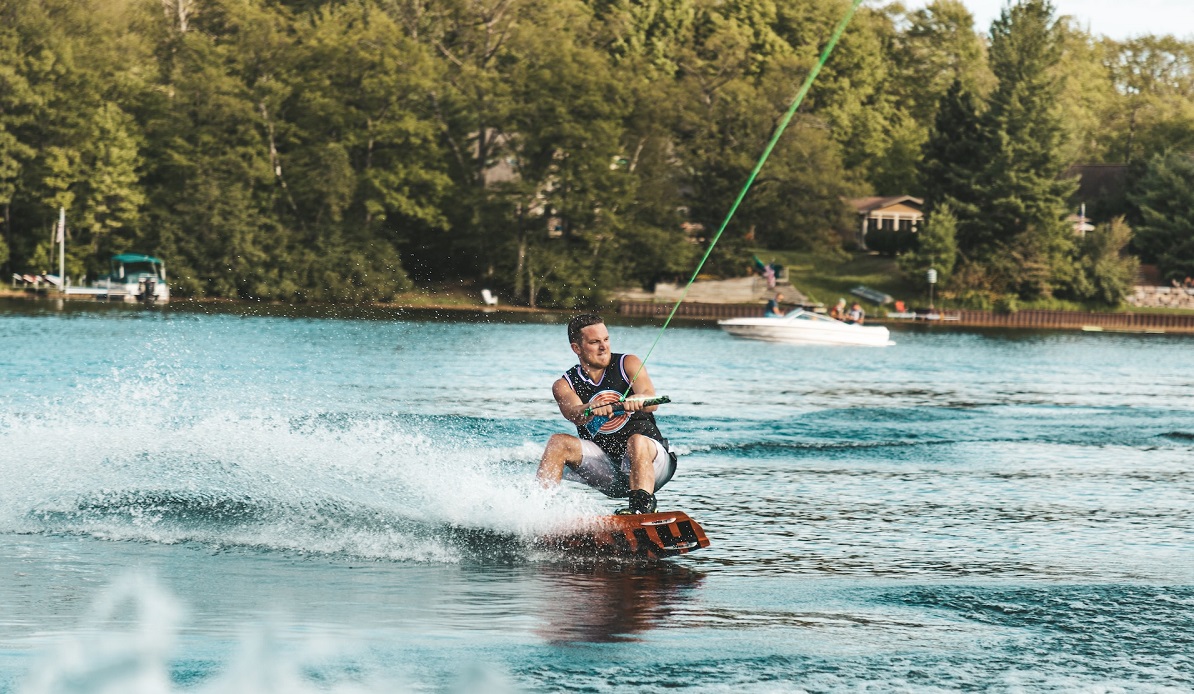 Summer in Goa is a wonderful time for kids to enjoy the sunshine, sand, and sea. Goa is one of the most popular tourist destinations in India, famous for its beaches, culture, and food. It is a perfect place for kids to have fun and make new memories. Here are some exciting things to do […]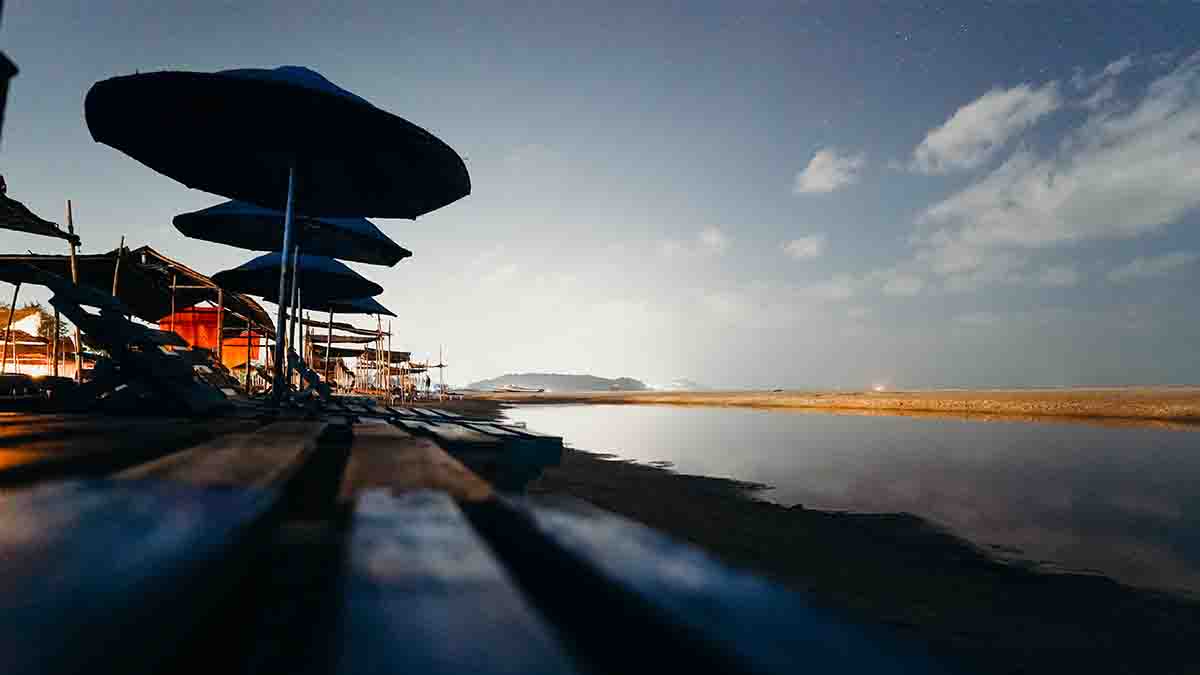 The ultimate Goa in July guide for Indian and foreign tourists.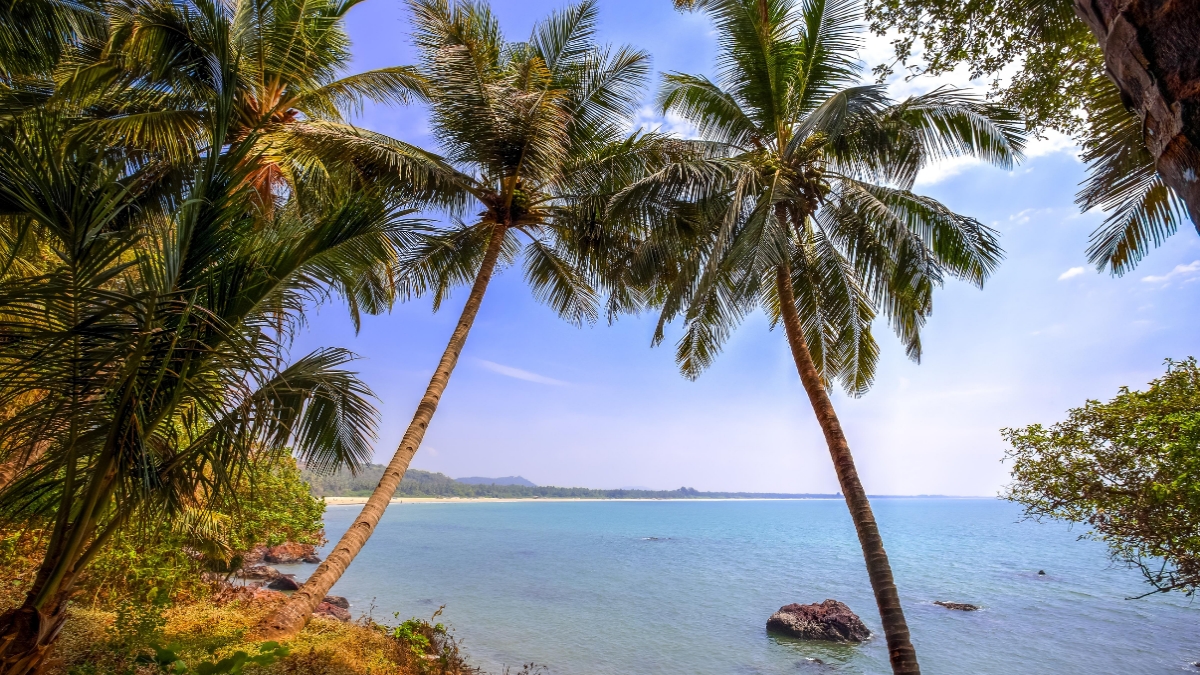 itsgoa writes about hollant beach.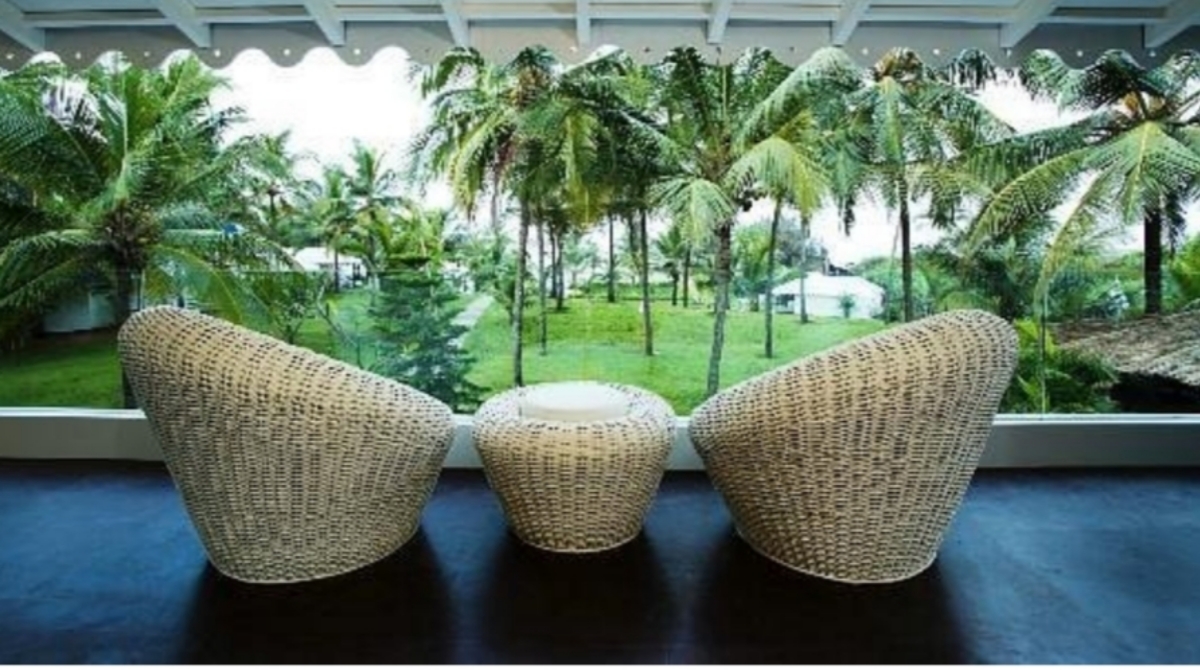 itsgoa writes about Top Hotels Near Morjim.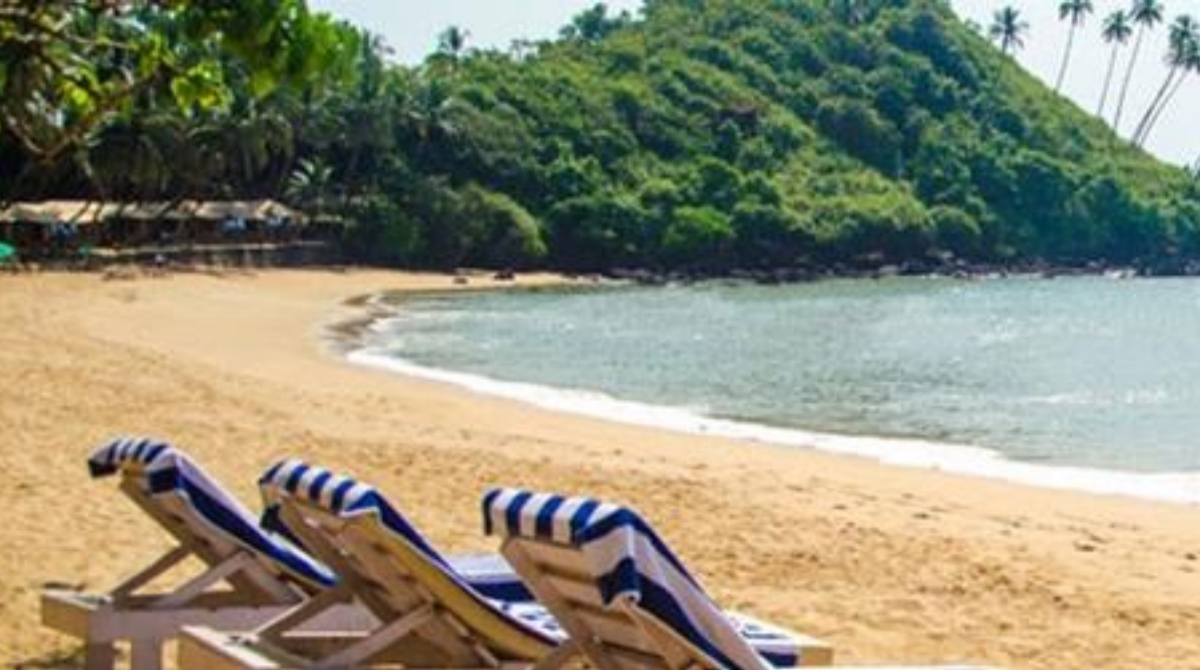 itsgoa writes about dharvalem beach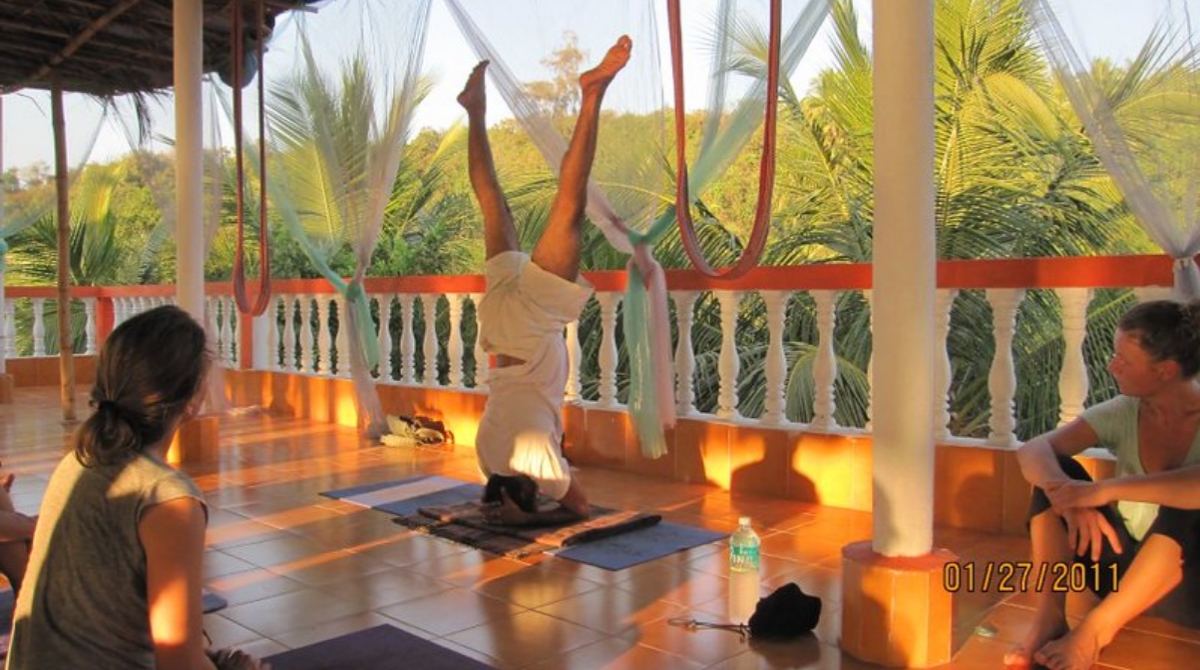 itsgoa writes about yoga retreats in goa.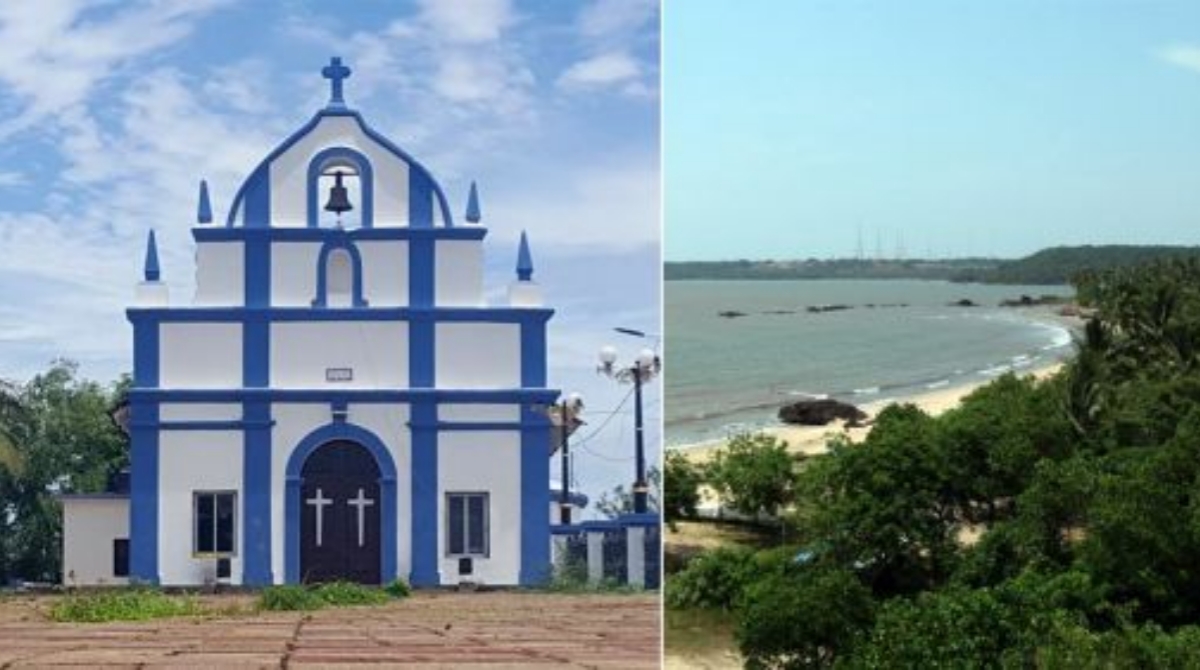 itsgoa writes about siridao beach.