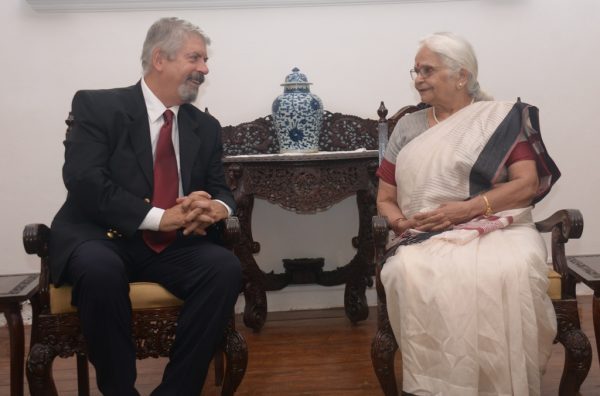 Anyone that's lived or visited in Goa knows all about the strong ties that the state has with Portugal. The Portuguese ruled Goa for over 450 years before the state was liberated in 1961. In spite of this, it has still left behind a ton of influences in many aspects of Goan life. Goans have […]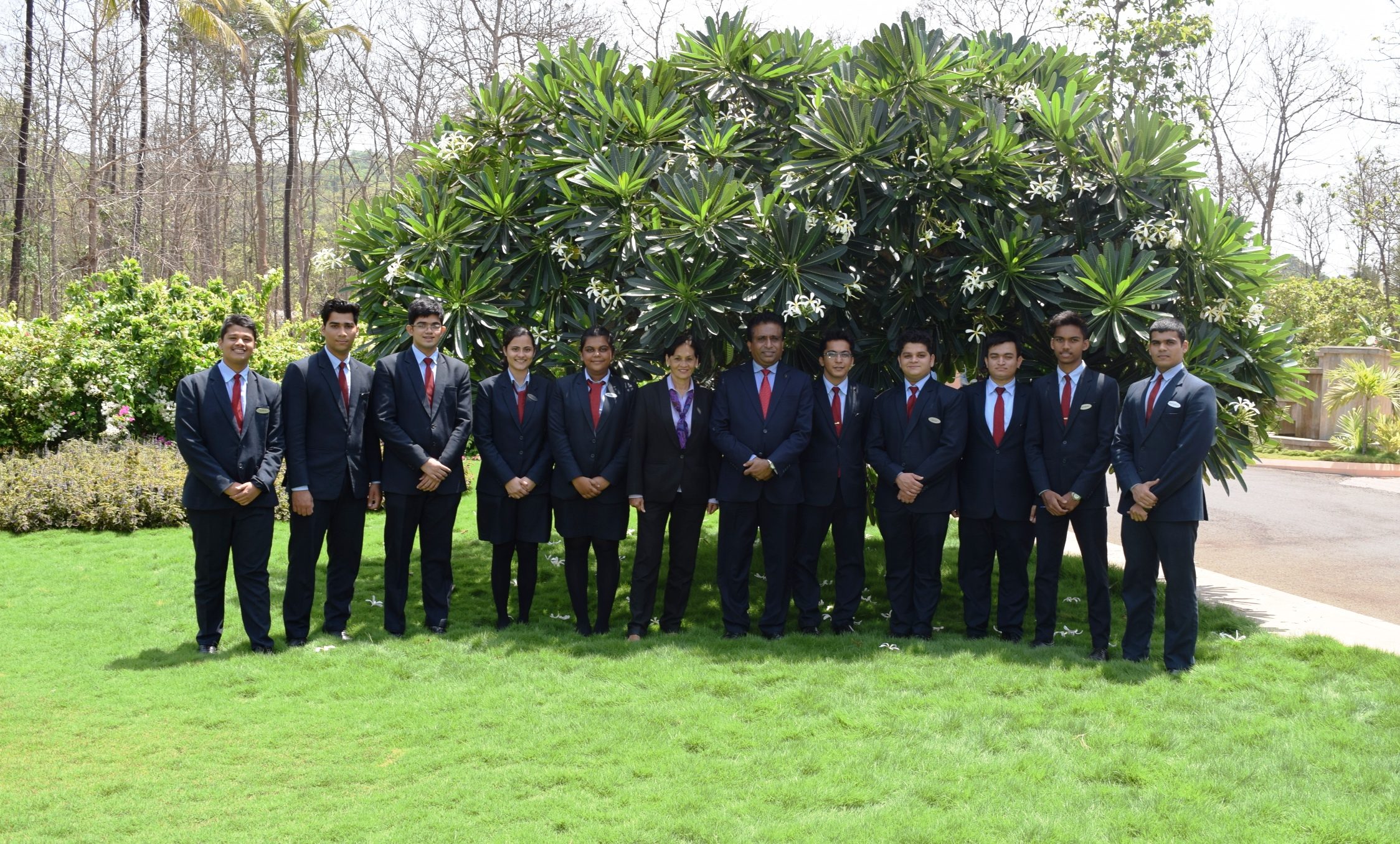 The students of V. M. Salgaocar Institute of International Hospitality Education (VMSIIHE) are gearing up to embark on a month-long culinary adventure to Portugal in the coming week. 10 outstanding students have been shortlisted by the institute to visit the country as part of a knowledge exchange programme. The initiative stems from an MOU signed […]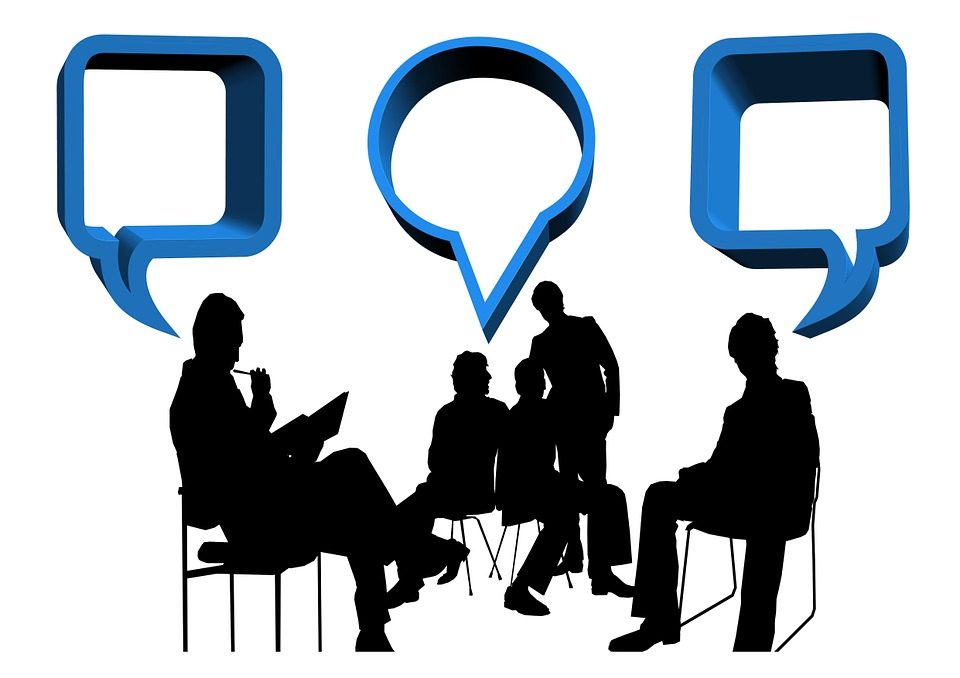 The South Goa Advocates' Association (SGAA) has chosen a panel to debate on the topic of 'consequences of birth registration of Goans in Portugal'. Eminent personalities such as Rajeev Gomes, Aires Rodrigues, Ramakant Khalap, Radharao Gracias and Cleofato Countinho will make up the panel. The moderator for the debate will be Retired Justice Nelson A […]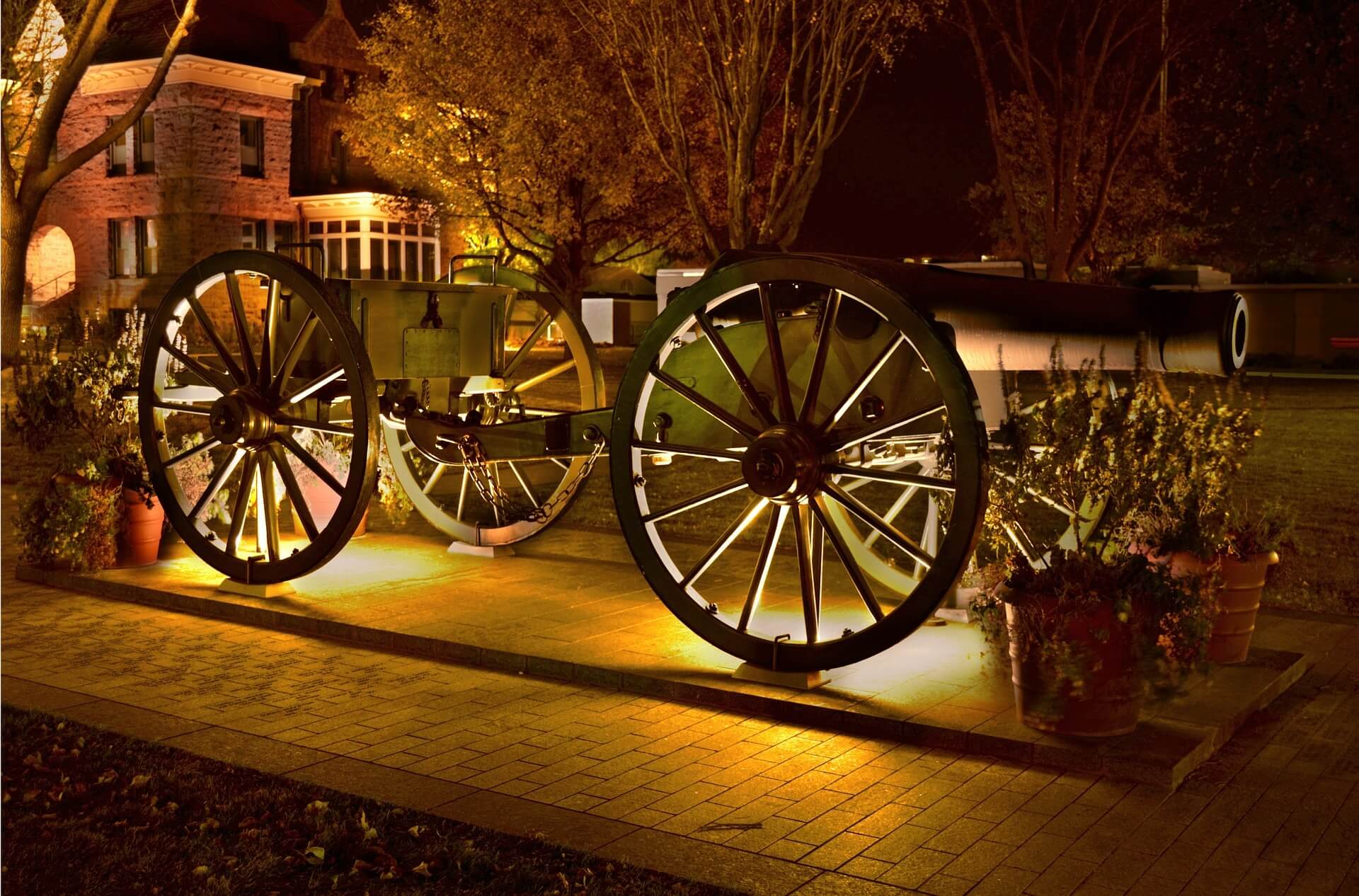 Goa before the arrival of the Portuguese was an important trading centre for Vijayanagara Empire and Bahamani Sultanate. The territory was later transferred to the successor state of Bijapur Sultanate. After the Portuguese took over Goa in the 16th century inflow of wealth and prosperity continued. But, things took an ugly turn and Prosperous Portuguese […]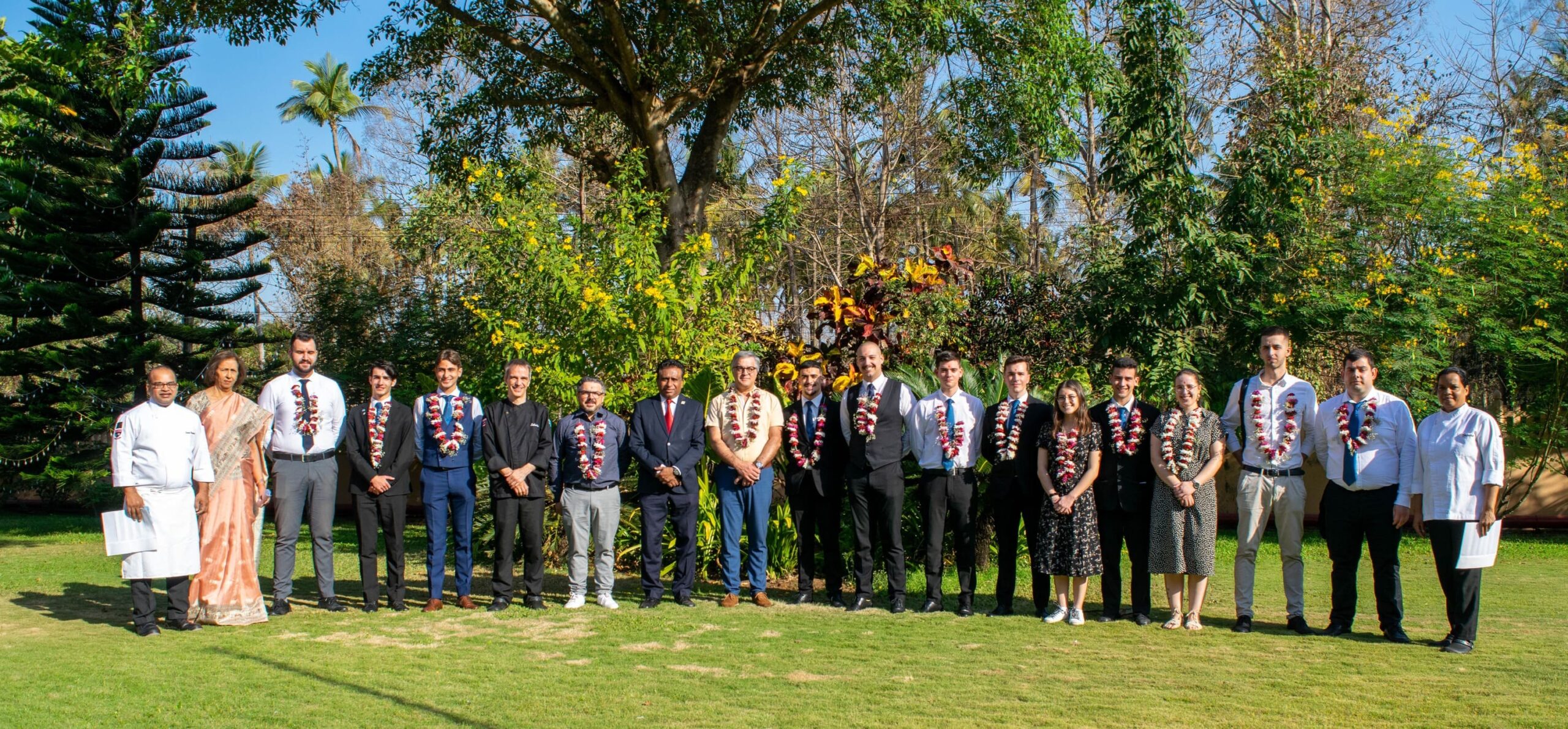 Panaji, February 2023: Students and academics from 12 Portuguese cities have arrived in Goa, to familiarise themselves with Goan hospitality, cuisine and culture, as part of a broader cultural exchange program between India and Portugal. The delegation received a traditional welcome on arrival to the V. M. Salgaocar Institute of International Hospitality Education (VMSIIHE) campus. The […]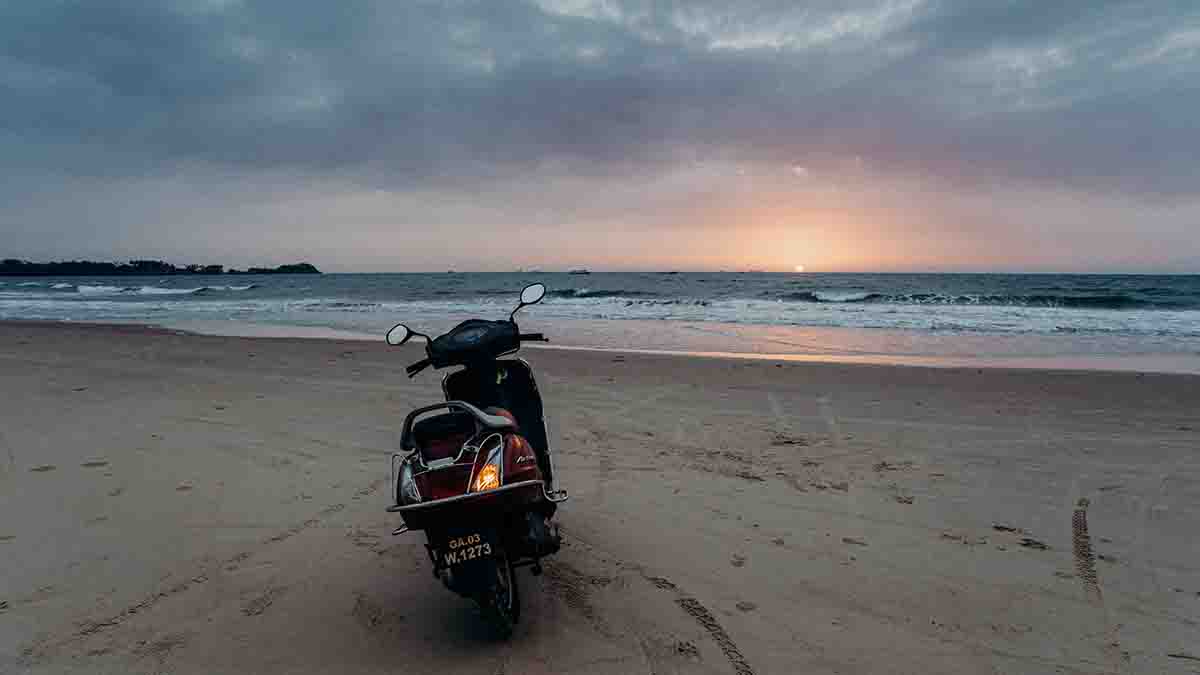 ItsGoa gives the perfect remedy to working on your tan, building a sand castle or traveling aimlessly for 24 hours in Goa.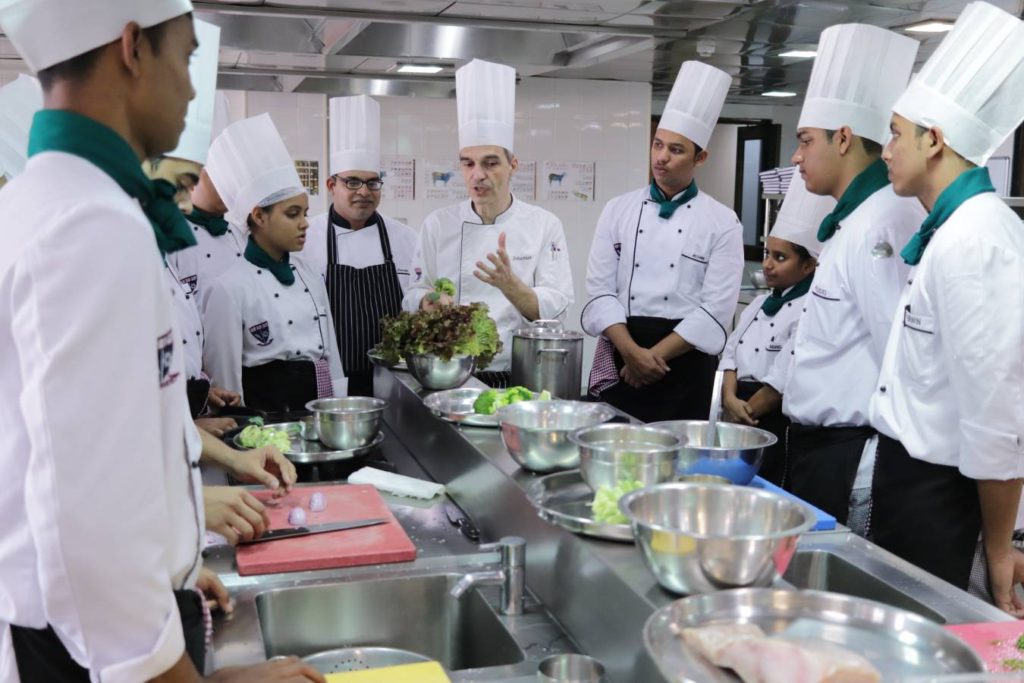 The hospitality and travel industry has always been one of the world's fastest-growing sectors. Over the past decades, the Indian tourism and hospitality industry has emerged as one of the key drivers of growth among the services sector in India. In the trends seen in the recent past, the post Covid phase has witnessed a […]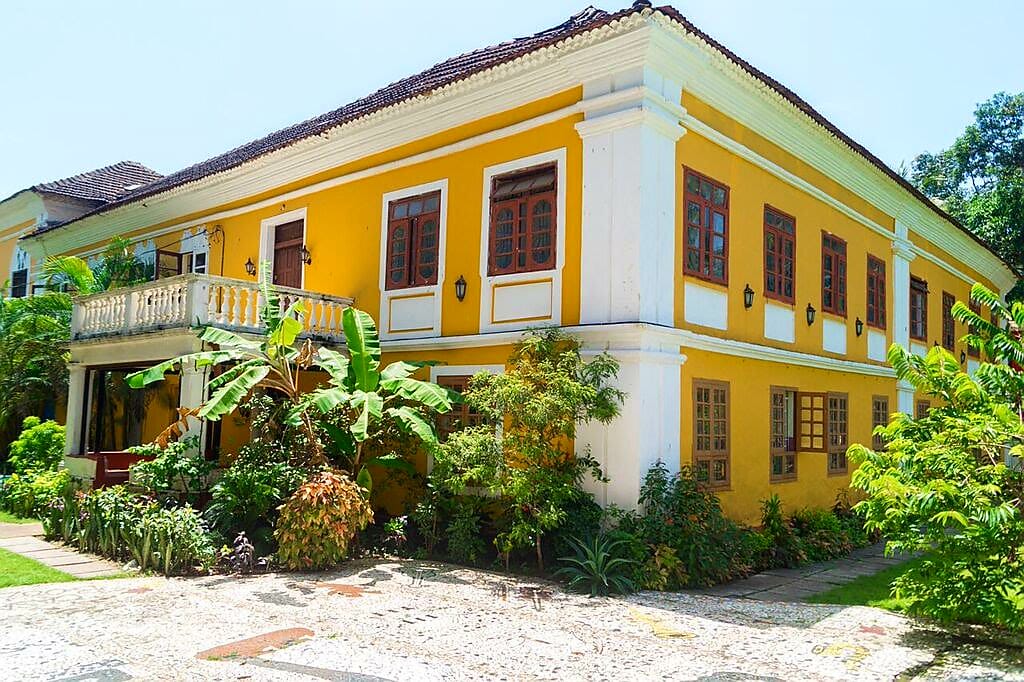 . Saligao village is known for its significant and outstanding landmark – the stately church of "Mae De Deus," the only church in Goa that was built with Gothic Architecture. The Communidade of Saligao played an important role, driven largely by a specific individual Gaunkar, who easily had to be, the biggest benefactor of the […]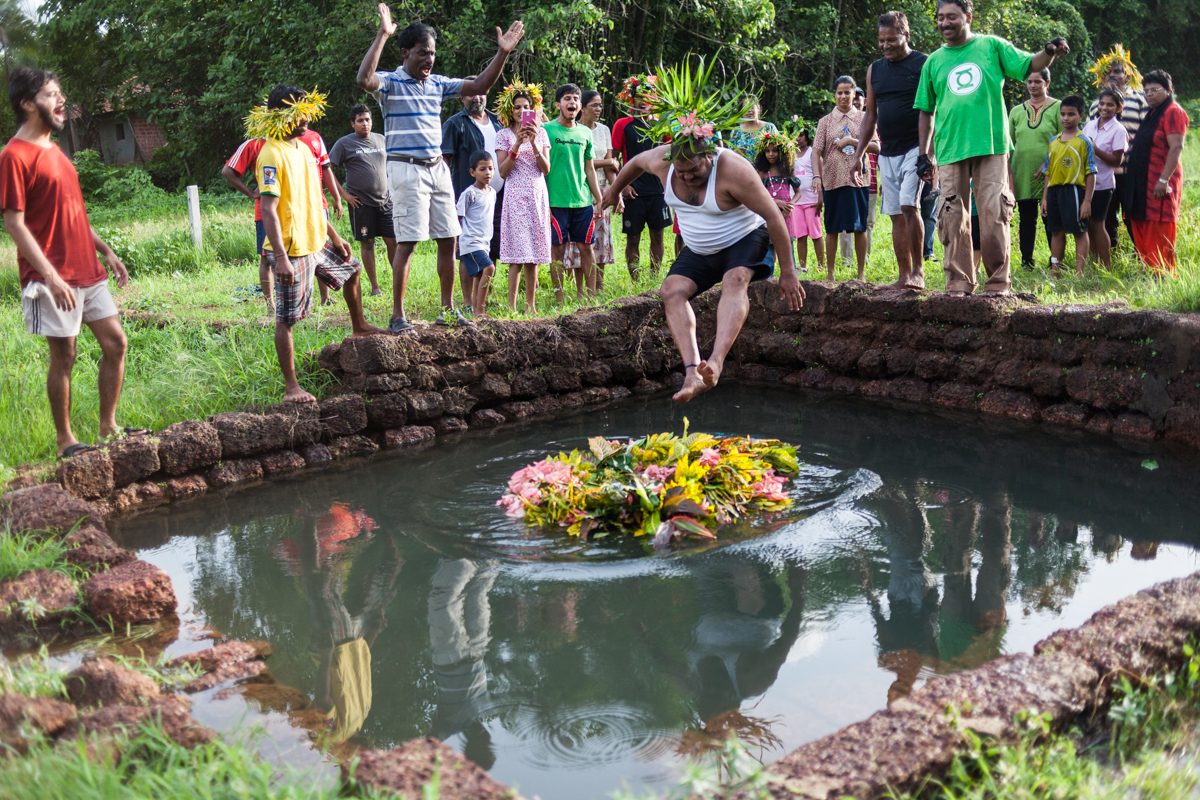 ItsGoa covers every aspect of Sao Joao Goa 2022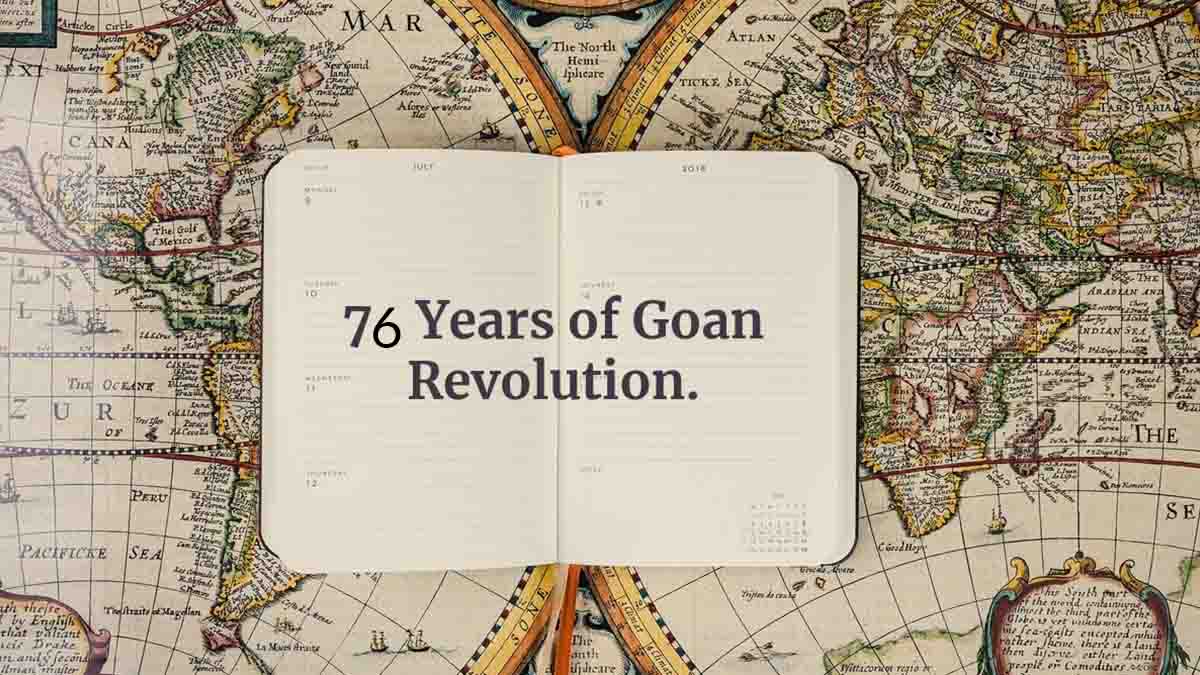 ItsGoa gives a complete rundown on the importance of 18th June in Goa.