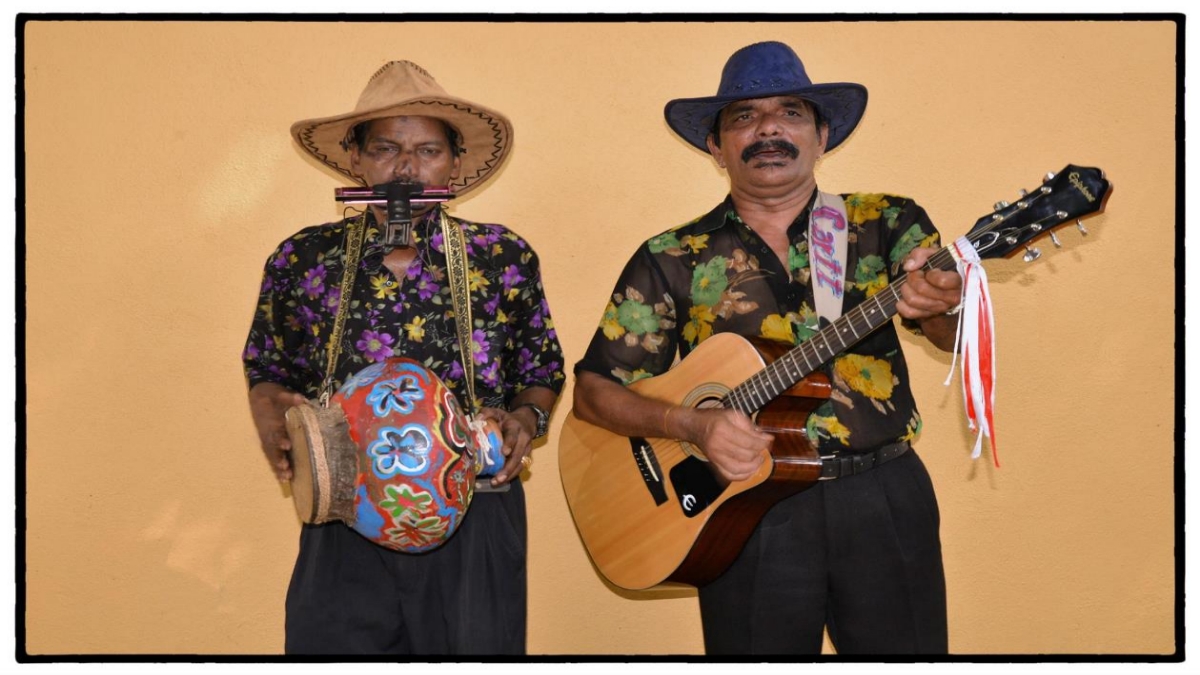 Itsgoa writes about Best Konkani Songs.
With its popularity across India, Goa is also a film-maker's paradise. From North Goa to South Goa, the movie world has seen different places in Goa appear in movies from different genres. A few Hollywood movies have also been shot in Goa making it somewhat known in the Western world too. And now, parts of […]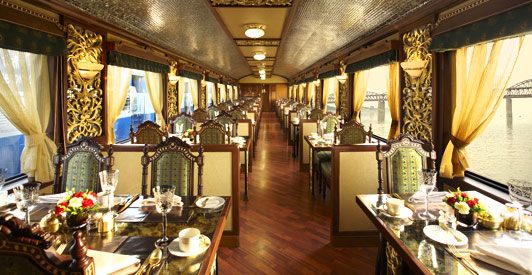 For the first time, the world's most beautiful luxury train The Maharajas' Express will grace Goan shores. From the yard of the Indian Railways (IRCTC), this Express train oozes opulence and elegance. It relives the era of the Maharajahs when elegance,  red carpets, and high tea were the order of the day. On the 1st of […]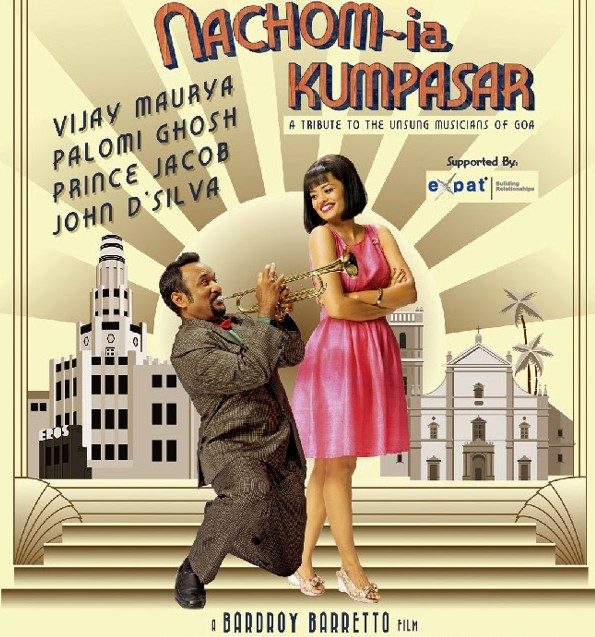 The journey of Konkani cinema began with 'Mogacho Anvddo' on April 24, 1950. Al Jerry Braganza's efforts to make the first Konkani cinema has inspired many to make films in Konkani. The industry has been growing at a fast pace since the first  International Film Festival of India was held in Goa in 2004. In […]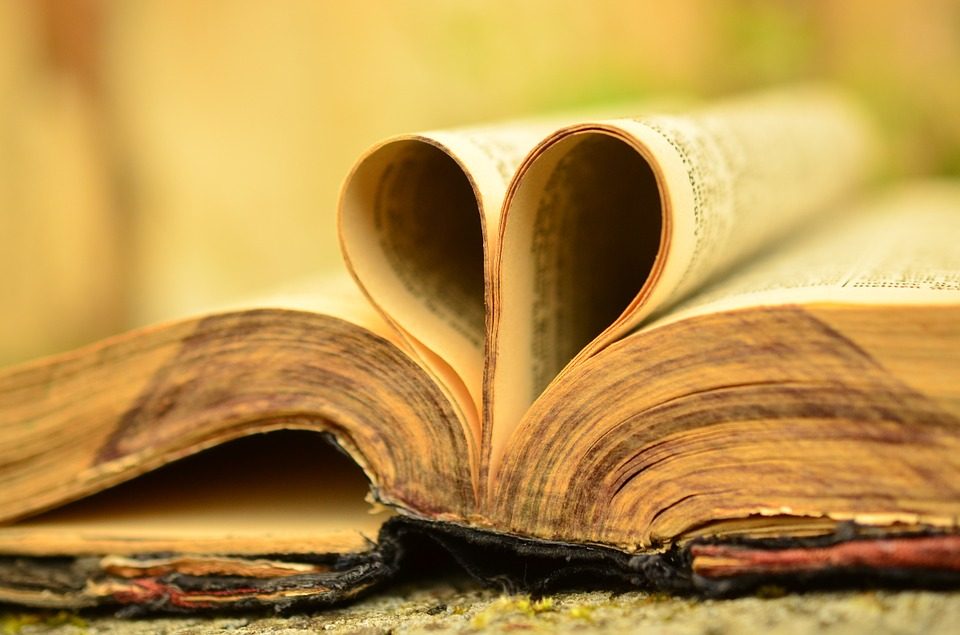 Goa has a rich culture. Music and football are two things that run in the blood of Goans. In Goa we have multiple religions living together in complete harmony.Goa might be a small state but has zeal that cannot be compared with any other state. Goans are multilingual though the mother tongue of the state […]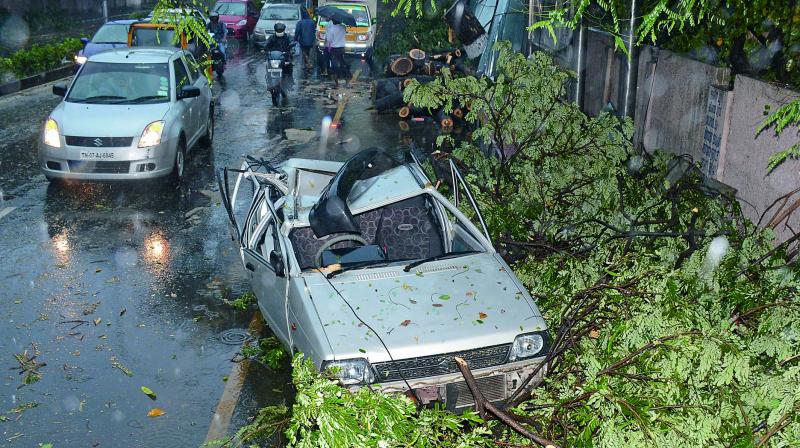 Find the weather acting funny today ? It's December but feels like July. Cyclone Vardah : Goa to receive scattered rain and thundershowers during the next few hours. The weather over Goa at present is cool and cloudy standing at 27°. Minimum temperatures are in the range of 19-20°C. While maximums are settling in the lower 30s […]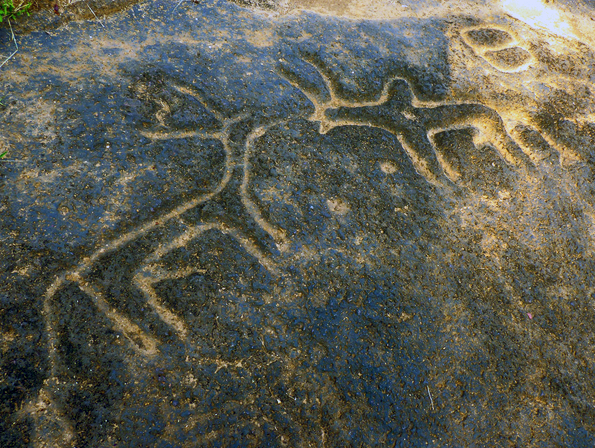 Ever wondered what was Goa like before the Portuguese rule? This article gives you a brief history before the Portuguese arrival. Prehistoric Goa Evidence of human life in Goa dates back to 8000-6000 B.C. where homo-sapiens  lived in the Konkan region with rock carvings of figures of Mother Goddess and many other motifs near the Kushavati […]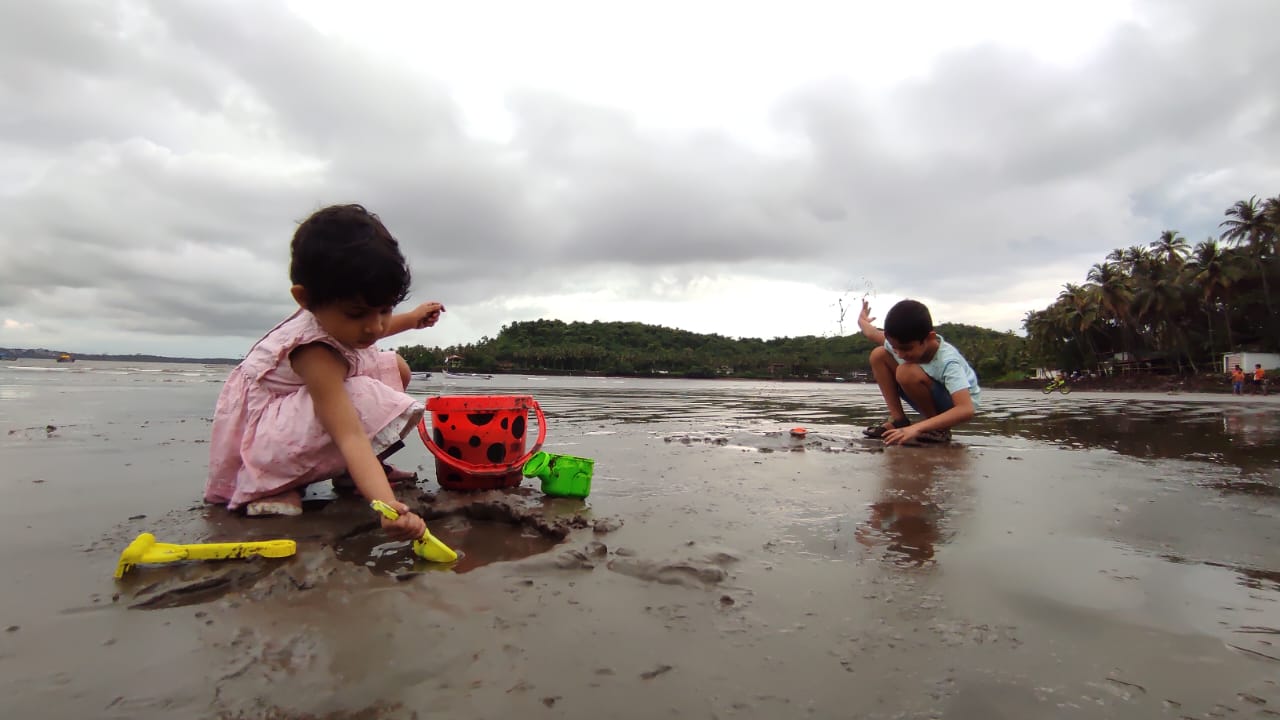 By Anushree Edbor Fernandes "Born and brought up in Mumbai and settled in Goa for the past 8+ years." At the age of 34, this statement gets me two broad reactions, both being at two extreme ends of the reaction spectrum. They are somewhat like this: Reaction #1 – "Oh! It must be hard adjusting […]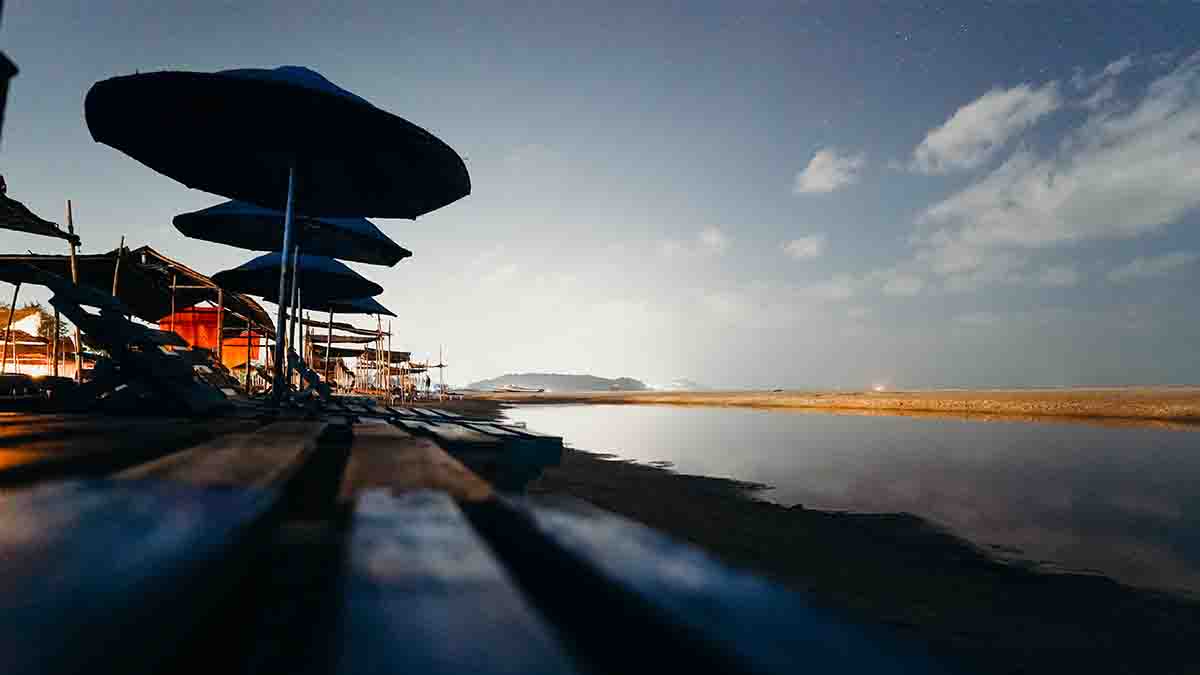 The ultimate Goa in July guide for Indian and foreign tourists.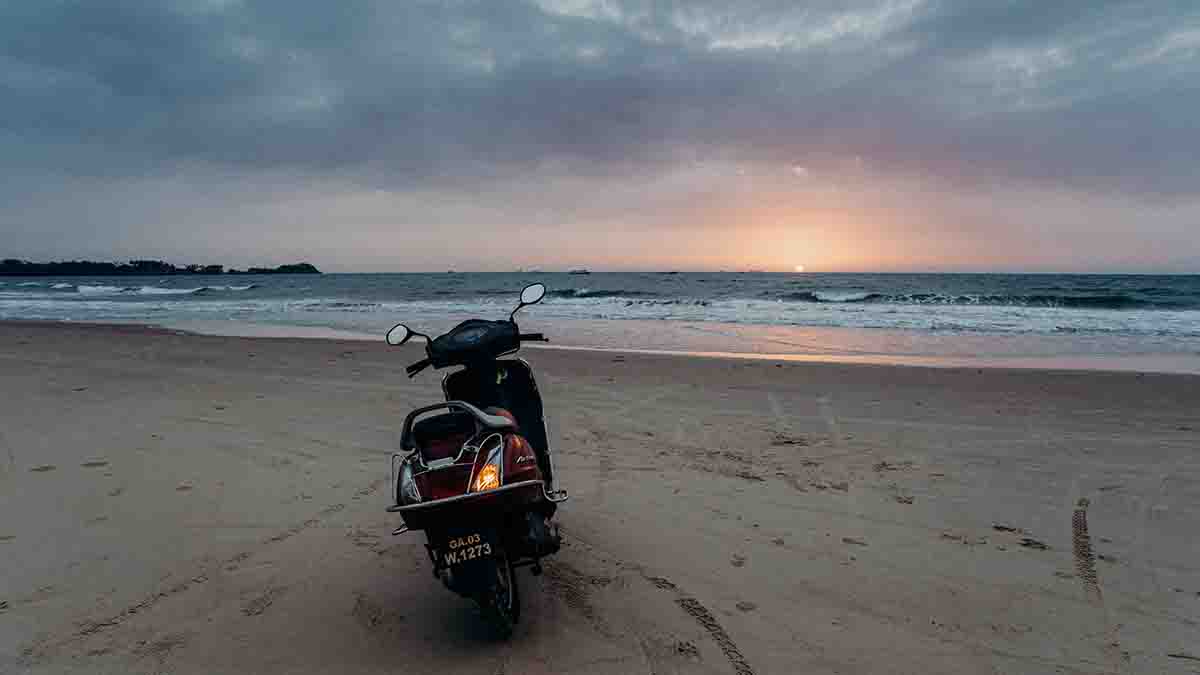 ItsGoa gives the perfect remedy to working on your tan, building a sand castle or traveling aimlessly for 24 hours in Goa.